Mossad Ups Recruitment Game, Opens Jobs Facebook Page
Earlier this week, Israel's National Intelligence Agency launched a Facebook page to broaden its recruitment reach
The Mossad is upping its recruitment game. Earlier this week Israel's National Intelligence Agency opened an official Facebook page called "the Institute for Intelligence and Special Operations—Career."

For daily updates, subscribe to our newsletter by clicking here .

Until now, candidates could only see Mossad recruitment notices on the agency's official website, available in Hebrew, English, French, Russian, English, Arabic and Farsi. For now, the agency only operates a Facebook page in Hebrew. The page has a little over 1,800 followers.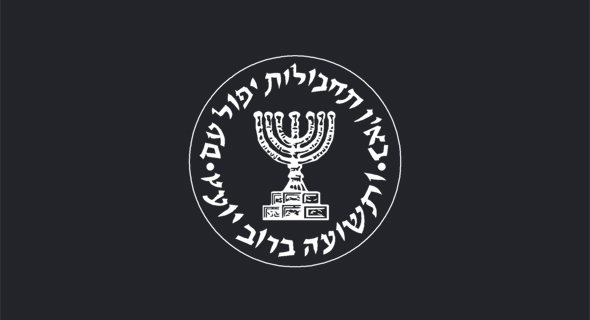 The Mossad's logo

A spokesman for the Israeli Prime Minister's office said the new page will enable the agency to recruit more efficiently by reaching a wider candidate audience.

This is the first social network account opened by the Mossad. While a Twitter account bearing the name does exist, a spokesman for the Prime Minister's office said it is not operated by the agency.

With around two million followers on both Facebook and Twitter, the FBI seems to top the charts of security agencies operating official social accounts. The CIA operates a Twitter account followed by over two million users, and a Facebook page followed by around 800 thousand users.