Netanyahu Names Israel's New National Cybersecurity Chief
Yigal Unna, the leading candidate, headed the technology division of Israel's internal security agency
On Friday, Israeli Prime Minister Benjamin Netanyahu announced his candidate for the head of Israel's new national cyber security entity, naming long-time cyber security veteran Yigal Unna for the position. The appointment must now be ratified by the government.

For daily updates, subscribe to our newsletter by clicking here.

Earlier in December, the Israeli government approved a decision brought forth by Mr. Netanyahu to merge Israel's existing two national cyber security units, the Israeli National Cyber Bureau and the National Cyber Security Authority, into one. The decision came a week after a spokesperson for Prime Minister Office announced the Bureau's chief, Eviatar Matania, would step down at the end of the year after six years on the job.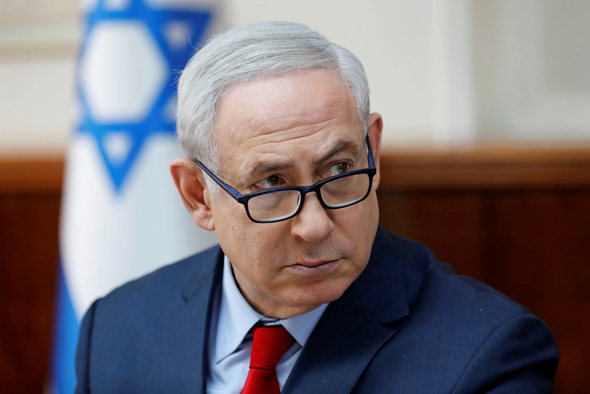 Israeli Prime Minister Benjamin Netanyahu . Photo: Reuters
Established in 2011, the bureau is in charge of Israel' national cybersecurity strategy, while the Authority oversaw operations. Both bodies operated under the Israeli prime minister office, as will the new entity.
Mr. Unna is an alumnus of Unit 8200, the Israeli military's equivalent of the NSA. He previously headed the Sigint Cyber Division at Israel's internal security agency, before being appointed as the chief executive director of the Bureau's cyber technologies unit in June.