Japan's NEC and Tel Aviv University Launch Cyber Startup Incubator
Ten early-stage startups will be selected for the first cohort in January. They will receive mentoring, campus workspaces, and access to university resources
Japanese information technology provider NEC Corporation is partnering with Tel Aviv University to launch a mentorship program for early-stage cyber startups, the university announced Monday.

For daily updates, subscribe to our newsletter by clicking here.

The first cohort of the three-month program, called AlphaC, will begin in February with five companies, following a selection process that will take place in January. The program will take place at the university's faculty of engineering.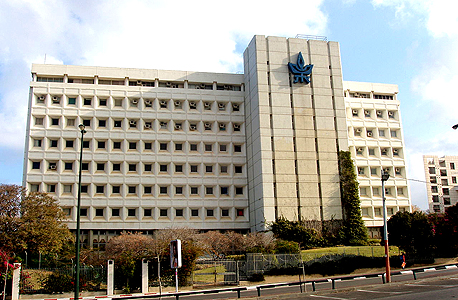 Tel Aviv University. Photo: Wikipedia

Participating startups will receive business and technological mentoring, workspace on campus, access to university resources and an opportunity to create industry connections.

The university has been in contact with NEC for quite some time and has recognized a need the program could answer, Nimrod Cohen, managing partner at TAU Ventures, told Calcalist in a phone interview Monday. TAU Ventures is new venture capital fund created by the university, which will also manage the new program.

NEC is involved in all aspects of the program, from the steering committee to the advisory board, Mr. Cohen said, adding that NEC will provide both mentors and advisory board members, and grant participants access to their Israeli and global labs. "NEC is interested in cyber, and especially in cyber for Internet of Things (IoT) applications, which is a very hot right now," he added.

New cohorts will open according to demand, but a second cohort is already planned for this year, Mr. Cohen said.

Headquartered in Tokyo, NEC is a global provider of information technology (IT) services and products. The company employs over 100,000 people in over 50 countries.