Tech Mahindra Rolls Out Startup Collaboration Program in Israel
The India-based information technology and consulting firm is looking to invest in 20 startups in the program's first year
Mumbai-headquartered information technology and consulting firm Tech Mahindra Ltd. is launching a startup collaboration program in Tel Aviv, the company announced Tuesday.
For daily updates, subscribe to our newsletter by clicking here .
Called Tech Mahindra NxT, the program is already underway in Silicon Valley. In Israel, it will invest in twenty local startups in its first year, across the domains of cybersecurity, mobility, artificial intelligence, fintech and data analytics. The program will also provide mentoring.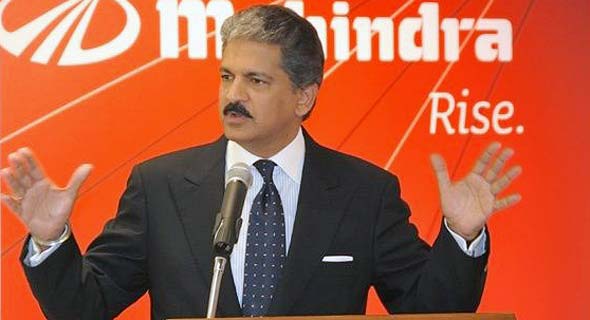 Tech Mahindra founder and Chairman of Mahindra Group Anand Mahindra
The company has set aside $10 million for investment, one person familiar with the matter who spoke on conditions of anonymity said in an interview with Calcalist on Tuesday.
"Tech Mahindra NxT is all about accelerating growth strategy with start-up collaboration thereby supercharging innovation and cultural transformation," said Chander Prakash Gurnani, CEO and managing director at Tech Mahindra. "The program will be a flagship one for us globally, and we are confident of great results."
Tech Mahindra has been active in Israel since 2014 when it acquired Leadcom Integrated Solutions Ltd., a provider of network services for telecom companies. In 2015 the company announced a partnership with Israel-based Comverse Inc., to set up a research and development center in Israel.
For the past year Tech Mahindra has been in talks with banks and financial institutes in Israel, to set up a research and development center focusing on core banking systems, at an investment of $2 million, the company said in a statement.