Tow Truck Satellite Startup Signs $100 Million Deal
Israel-based aerospace company Effective Space develops micro-satellites that provide life-extending and re-positioning services to satellites in-orbit. It plans to launch two satellites in 2020
Israeli aerospace company Effective Space Solutions Ltd. signed a $100 million multi-year contract to provide life-extending maintenance to satellites operated by an undisclosed customer, described by Effective Space as a "major regional satellite operator."
For daily updates, subscribe to our newsletter by clicking here .
Effective Space announced the deal, the company's first, in a statement released on Wednesday.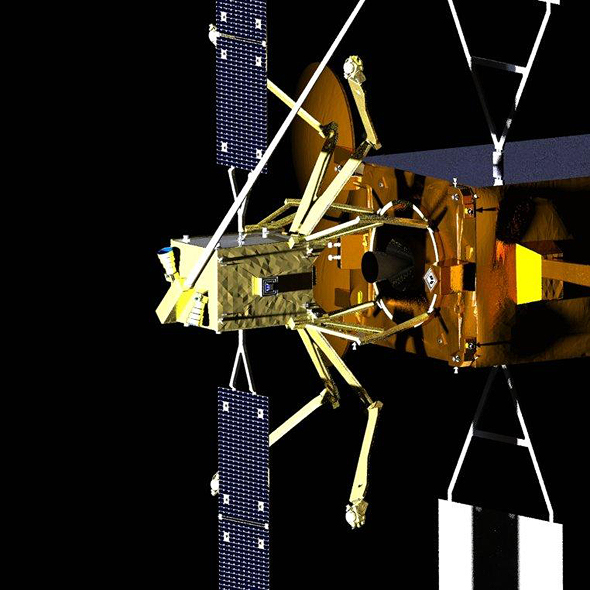 An illustartion of Effective Space's Space Drone. Image: PR
Founded in 2013 and headquartered in the greater Tel Aviv metropolitan area, with additional offices in the U.K., Effective Space develops a small spacecraft that provide satellite operators with life-extension and end-of-life services, such as station keeping, orbit correction and relocation, and de-orbiting.
The company operates the "Space Drone" spacecraft, which weigh less than 400 kilograms and can dock on almost all communications satellites currently in orbit. Once docked on a host satellite, the spacecraft provide maintenance that could extend the life of the satellites by several years. Effective Space's spacecraft is capable of multiple missions during their 15-year lifespan.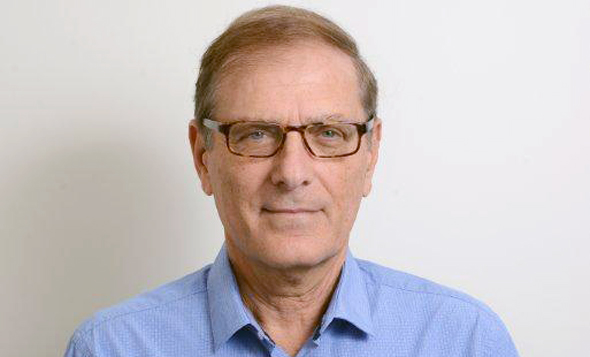 Arie Halsband, Effective Space founder and CEO. Photo: PR
As part of the contract, Effective Space will launch two "Space Drone" spacecraft in 2020 to service two communication satellites, the company said.
"We are seeing steady growth in the number of satellite launches per year, but little progress has been made in increasing the lifespan of this space hardware," Arie Halsband, Effective Space founder and CEO, said in a statement. "Our technology enables satellite owners to maximise the lifespan of their hardware, and run expensive fuel resources to zero before decommissioning," Mr. Halsband said. "This will be one of the first commercial mission contracts of in-orbit servicing," he added.
Earlier this month, Dulles, Virginia-based aerospace company Orbital ATK announced it won a contract for its second satellite life-extending mission from Luxembourg satellite service provider Intelsat S.A. Orbital ATK has developed and manufactured the first commercial in-space satellite servicing system, called the MEV-1. The system is scheduled to launch in late 2018. The new contract will see Orbital ATK manufacture and launch a second system, MEV-2, in mid-2020.
A competitor of Orbital ATK, Maxar Technologies Ltd., formerly MacDonald, Dettwiler and Associates, Ltd., is working with NASA Goddard Space Flight Center's Satellite Servicing Projects Division (SSPD) to develop a spacecraft able to refuel and service satellites in-orbit.
The U.S. Department of Defense's Defense Advanced Research Projects Agency (DARPA) is also developing its own program for robotic life-extending service of in-orbit satellites.