Yandex Partners With Tel Aviv University to Launch AI Study Program, Scholarships
The Russian technology company will launch the Yandex Machine Learning Initiative, offering courses in artificial intelligence and financial support to students and faculty
Russian multinational technology company Yandex N.V., which operates Russia's most popular internet search engine, is partnering with Tel Aviv University to implement a new program focused on machine learning education, Yandex and Tel Aviv University announced Monday.

For daily updates, subscribe to our newsletter by clicking here.

The joint program, known as the Yandex Machine Learning Initiative, will feature courses focused on machine learning, deep learning, natural language processing, computer vision, and robotics. The program will be offered through Tel Aviv University's Blavatnik School of Computer Science as part of the undergraduate computer science program.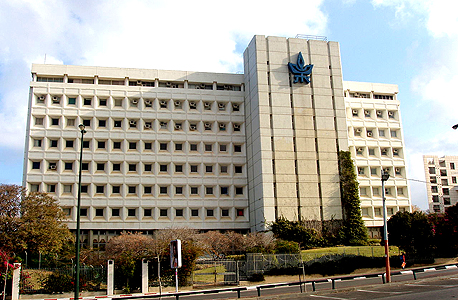 Tel Aviv University. Photo: Wikipedia

As part of the collaboration, Yandex will offer scholarships to graduate, doctoral, and post-doctoral students and financially support new faculty recruitment and the acquisition of equipment for the program. Additionally, beginning in the fall 2018 semester, Tel Aviv University will offer a one-year career advancement program in machine learning as part of the Yandex School of Data Analysis (YSDA).

"It's our goal to not only ensure education in AI continues to grow in the global community but also to keep challenging and advancing our ability to shape the future of AI," Yandex CEO Arkady Volozh said in a statement.

"The new teaching program will significantly increase Tel Aviv University's contribution to Israel's high-tech sphere and national economy," Tel Aviv University President Joseph Klafter said in a statement.

Founded in 1997 and headquartered in Moscow, Yandex is dually-listed on Nasdaq and Moscow Exchange. The company develops and markets online search engine services, applications, and other products powered by machine learning technologies. Yandex operates 17 offices in seven countries, employing more than 6,000 people. The company reports a search engine market share of more than 54% in its home market of Russia.

Tel Aviv University is a public research university and Israel's largest higher education institute, with more than 30,000 students enrolled annually.