Israeli Aerospace Industries Appoints Nimrod Sheffer to Head of Strategy, Research and Development
The aerospace and defense company signed contracts valued at $5.5 billion in 2017
Israeli aerospace and defense company Israel Aerospace Industries Ltd. (IAI) on Wednesday announced the appointment of Nimrod Sheffer, an Israeli military Major General (reserves), to the role of vice president of strategy and research and development. In his new role, Mr. Sheffer will lead business and technology strategy for the IAI.
For daily updates, subscribe to our newsletter by clicking here.
Mr. Sheffer has recently retired from the Israeli military after serving as the head of the planning directorate at the General Staff of the Israel Defense Forces. Mr. Sheffer also held several key roles at the Israeli Air Force.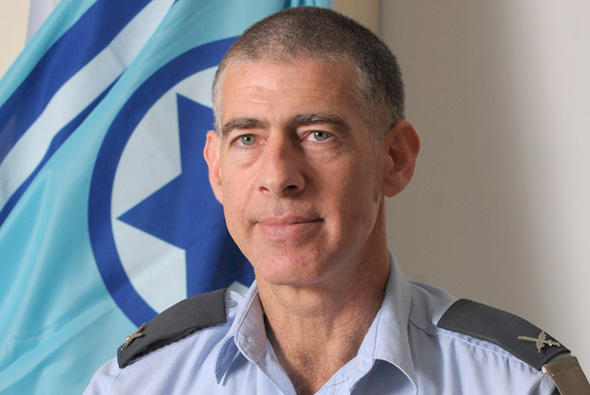 Nimrod Sheffer. Photo: Israeli Air Force website
Founded in 1953 and owned by the Israeli government, IAI is Israel's largest aerospace and defense company. The company develops and manufactures advanced systems for air, space, sea, land, cyber and homeland security. IAI develops products such as satellites, jets, missiles, weapon systems, and unmanned and robotic systems for government and commercial customers worldwide.
In December, IAI President and CEO Joseph Weiss announced his retirement after serving in the role since 2012. Mr. Weiss has agreed to remain in his position until a new CEO is appointed.
Mr. Weiss' announcement came at the heels of a record year for IAI, which signed contracts valued at $5.5 billion in 2017, in addition to having an order backlog valued at over $11 billion, which the company said is an all-time record.