Geothermal Energy Company Ormat Acquires U.S. Geothermal for $110 Million
U.S. Geothermal currently operates three renewable energy projects in the U.S. and is developing additional projects in the U.S. and Guatemala
NYSE-listed Ormat Technologies Inc. has entered a definitive agreement to acquire renewable energy company U.S. Geothermal Inc. for $110 million, the company announced Wednesday.

For daily updates, subscribe to our newsletter by clicking here .

Founded in 1965 by the Bronicki family and headquartered in Reno, Nevada, Ormat operates geothermal power plants in the U.S., Kenya, Guadalupe, Guatemala and Honduras. The company also designs, builds and supplies power generating equipment. The company has around 1,250 employees and a market capitalization of $3.40 billion on NYSE. In July 2017 Japan's Orix Corporation purchased a 22% ownership stake in Ormat from Israel-based Bronicki Investments Ltd. and from FIMI ENRG LP, paying $627 million.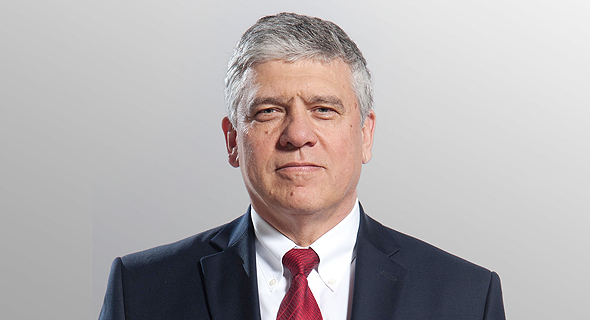 Ormat CEO Isaac Angel. Photo: Yossi Masa
Founded in 2000 and headquartered in Boise, Idaho, U.S Geothermal operates three geothermal energy plants in the U.S. that generate 38MW in net output. The company is currently developing several additional projects in the U.S. and Guatemala. Ormat expects to improve the profitability of the operating facilities by 50% during 2019, the company said in a statement.
The transaction is expected to close in the second quarter of 2018.