Mobile Payments Startup Backed by Supermodel Bar Refaeli Braces for Illiquidity
Quick Check's digital wallet is in use in the U.S., the U.K., Israel and Brazil. The company reported cash flow problems in court filings
A Tel Aviv district court issued a stay of proceedings order on Monday to Quick Check Ltd., a Tel Aviv-based company that developed MyCheck, a mobile payment app backed by Israeli supermodel Bar Refaeli. The order was issued at the request of the company and the court also appointed a trustee to manage and restructure the company.

For daily updates, subscribe to our newsletter by clicking here.

Quick Check was co-founded in 2011 by Shlomit Kugler, Tal Nethanel, Erez Spatz and Asaf Talmor Wertheimer, the stepson of Israeli businessman Eitan Wertheimer, who also invested in the company. The company's digital wallet is in use in the U.S., the U.K., Israel and Brazil. The company employs nearly 50 people.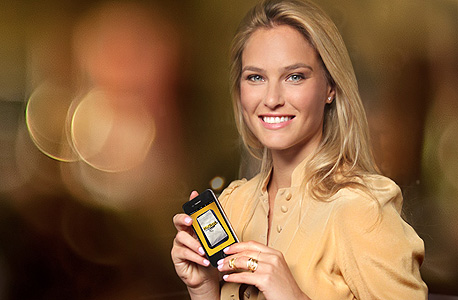 Bar Refaeli. Photo: Raffi Deloya

In its request to the court, the company said it has a cash flow crisis due to disagreements with stakeholders that are refusing to make further investments, making the company fear it will be "unable to stand behind its obligations."