WeWork Relaunches Early-Stage Startup Accelerator Program WeWork Labs
Within the next six months, the company plans to open WeWork Labs programs in Brazil, India, Korea, China, Israel and in several cities in the U.S.
Shared office real estate company WeWork has re-launched WeWork Labs, an accelerator-type program aimed at early-stage startups. The program will be led by Roee Adler, who previously served as WeWork's head of digital products and senior vice president of engineering. Mr. Adler announced the program and his role in it in a post to his Facebook page on Monday.

For daily updates, subscribe to our newsletter by clicking here.

Techcrunch was first to publish the story on Monday.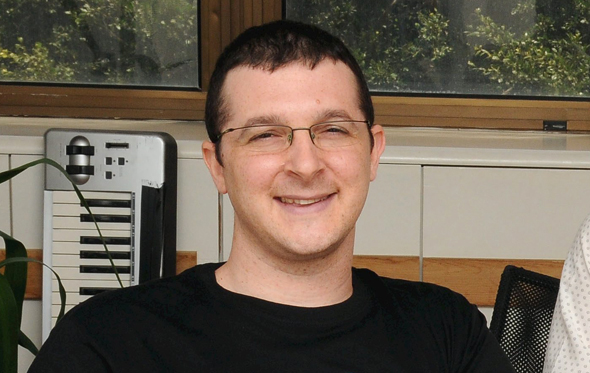 Roee Adler. Photo: Louise Green

Introduced in 2011, the WeWork Labs program supports early-stage entrepreneurs through courses, mentorship, and by facilitating collaborations with other startup incubators and accelerators. In the years since its inception, WeWork Labs seems to have taken a backseat to more recent entrepreneurial initiatives and acquisitions as the company rapidly grew its operation. In his post, Mr. Adler said he will be "rejuvenating and reimagining" the program, scaling it across the world.

Within the next six months, Mr. Adler wrote, WeWork Labs program will be opened in Brazil, India, Korea, China, Israel and in several cities in the U.S. According to WeWork's website, a first WeWork Labs location is already open on Hudson Street in downtown New York City, with two additional New York locations set to open in March and April.

In December, WIRED magazine first reported that WeWork was recruiting startups to a secretive program dubbed "Area 51 Paradise Ranch," set to be based out of WeWork's Hudson Street office space in New York. A link to apply for WeWork Labs on the company website redirected users to a landing page for Area 51 Paradise Ranch, or A51 for short.