Exclusive
Research and Advisory Firm Gartner Closes Israeli Innovation Outpost
Gartner's Tel Aviv center was based on its 2014 acquisition of Senexx, an organizational Q&A platform for employees
NYSE-listed research and advisory firm Gartner Inc. has closed its Israeli innovation center, General Country Manager Shlomit Harth confirmed in a Sunday interview with Calcalist. The company did not explain the decision.

For daily updates, subscribe to our newsletter by clicking here.

Established in 1979 and headquartered in Stamford, Connecticut, Gartner provides IT and marketing related insights to over 12,000 organizations in more than 100 countries, according to company statements. The company has over 15,000 employees and reported revenues of $3.3 billion for the fiscal year 2017.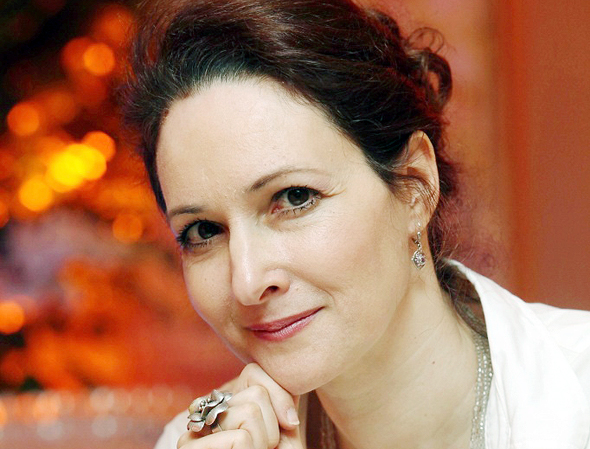 Gartner General Country Manager Shlomit Harth. Photo: Koby Kantor

Gartner opened an Israeli outpost, Gartner Israel Advisory Ltd., in 2011. In 2014 the company acquired Tel Aviv-based startup Senexx Ltd. for an undisclosed sum and turned it into the company's global innovation center.

Established in 2011, Senexx developed an internal questions and answers platform for employees, which can help organizations identify certain skill sets and enhance cross-team collaboration. A Techstars alumnus, Senexx raised only $500,000 in equity funding before its acquisition.

Gartner shut down its innovation team in Israel last week, Ms. Harth told Calcalist, and the center's responsibilities will be integrated over the next few months into the company's other departments. The decision does not affect Gartner's other operations in Israel, she added, and the company intends to expand its business activity in the country.