Mellanox Maneuvers to Change Board Election Rules
In January, activist investor Starboard announced a push in to unseat the company's current board, alleging mismanagement
Mellanox Technologies Ltd., the Nasdaq-listed chipmaker that has been locked in a dispute with activist investor Starboard Value LP since November, sent a letter to shareholders on Monday, proposing changes to the way its directors are elected.

For daily updates, subscribe to our newsletter by clicking here.

The company will ask shareholders at a special May meeting to approve plurality voting ahead of board elections at the annual shareholders' meeting in July.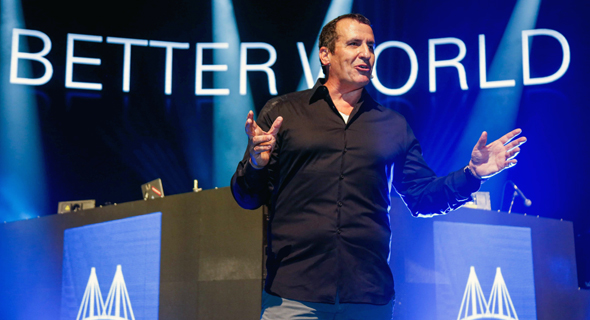 Mellanox CEO Eyal Waldman. Photo: Moo Films Production

Under the current method of majority voting, nominees are elected when they receive at least half the votes. If not all seats are filled, then the elected directors decide who to appoint to the remaining openings.

The plurality method would toss out the 50% requirement, giving seats on the board to the 11 candidates who received the highest number of votes.

In another tweak to board election rules, Mellanox is proposing universal proxy cards, which would mean that all board nominees would be named together. Under the current rules, there would be a separate proxy card for each slate of nominees.

The proposals from Mellanox management come after Starboard announced a push to unseat the company's current board.

"On January 17, 2018, without warning and despite what we believed to be constructive discussions," Mellanox wrote to shareholders, "Starboard Value nominated a full slate of directors to the Mellanox Board with the intention of replacing all of the current directors and taking control of the company."

Signed by Mellanox CEO Eyal Waldman and Chairman Irwin Federman, the letter says board election "will truly affect the future of Mellanox."

Starboard has said Mellanox is less profitable than it should be, pointing to mismanagement and excessive spending on research and development.