Japan's TDK Scouting for Investment Opportunities in Israel
Earlier this month, the Japanese multinational electronics company invested in Israel-based quick-charging battery startup StoreDot
Tokyo-headquartered multinational electronics company TDK Corporation is eyeing Israeli startups for acquisitions and strategic cooperations, TDK's Israeli subsidiary TDK-Lambda Ltd. announced on Sunday. The Japanese company has assigned its Israeli subsidiary to scout for investment and partnership opportunities in the country in the upcoming year, TDK-Lambda said.

For daily updates, subscribe to our newsletter by clicking here.

Founded in 1935, TDK develops and manufactures electronic components. The company reported $10.5 billion in revenues for the fiscal year 2017 and employs around100 thousand people.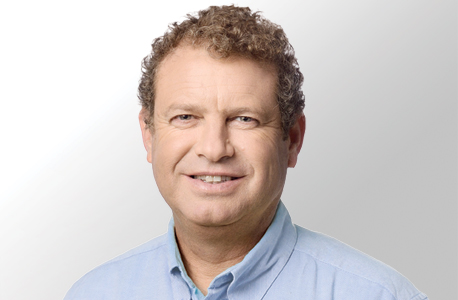 StoreDot CEO and co-founder Doron Myersdorf. Photo: Jonathan Bloom

TDK has been active in Israel for over 30 years, since the 1982 acquisition of Israel-based electronic components manufacturer Nemic-Lambda Co. Ltd.

TDK-Lambda is based in Karmiel, a town in northern Israel, where it develops and manufactures power supply components for companies including Microsoft, LG, and Siemens AG. The company employs a 250-person team in Israel.

Earlier this month, TDK signed a strategic partnership with Israel-based quick-charging battery startup StoreDot Ltd., to develop fast-charging batteries for mobile devices. TDK has also joined StoreDot's latest $62 million funding round. According to TDK-Lambda, this was the company's first investment in Israel in 27 years.