Israeli Regulators Say Most Cryptocurrencies Legally Count as Securities
New guidelines seek to clarify how Israeli law treats cryptocurrencies
Israel's securities regulator published guidelines on Monday to help clarify which types of cryptocurrencies count as regulated securities under Israeli law.

For daily updates, subscribe to our newsletter by clicking here.

If a company's digital token gives its holders rights similar to those of a shareholder or a bondholder then the token will count as a security. Tokens that are used only for buying products and services from a company will not count unless they were acquired as an investment.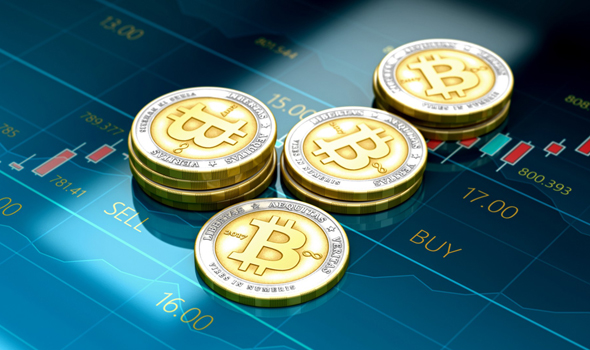 Bitcoin. Photo: Shutterstock

Whether token purchases will be considered an investment depends on how soon after the coin offering, the token can be used to make purchases. If the service or product does not yet exist, then the token likely counts as an investment, and therefore it would be a regulated security.

Most cryptocurrencies would seem to count as regulated securities, but the guidelines say exemptions could be made in certain situations, like coins offerings that raise small amounts of money.

The guidelines also acknowledged that changes in the crypto industry could outpace regulatory provisions. The "innovation, complexity, and dynamism" of crypto means that the regulators will likely have to reevaluate the guidelines in the future.

The Israeli Securities Authority convened a special committee to weigh how digital currencies should be regulated in late last year. The committee which published Monday's guidelines was delayed by the resignation of Shmuel Hauser from the role of chairman at the authority.

In one of his last actions, Mr. Hauser moved to ban cryptocurrency-related companies from the Tel Aviv Stock Exchange, their potential volatility.

Last year saw ten Israeli companies launch coin offerings, raising a total $480 million, according to market research firm IVC Research Center Ltd.