Waze Carpooling App Now Available in Washington State
Earlier this month Waze rolled out a new version of its carpool app, allowing users to choose who they ride with based on detailed personal profiles
Alphabet-owned mobile navigation app developer Waze expanded the service of its carpooling app to Washington state, the company announced in a blog post on Tuesday. The Waze Carpool app is also available in Texas, California, and Israel.
For daily updates, subscribe to our newsletter by clicking here.
In the blog post, Waze said the decision to enter Washington was due to a large number of Waze users in the state—more than 375,000 daily users in Seattle alone, according to Waze data—and local traffic becoming increasingly worse throughout the state.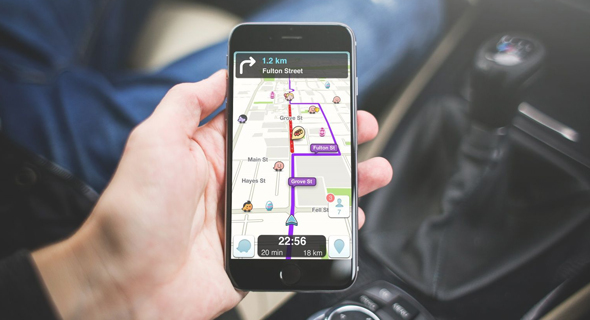 Waze app. Photo: SMBP
Earlier this month, Waze released a new version of its ridesharing app, giving users more tools to control who they get in the car with.
The redesigned app allows users to choose the people they want to carpool with based on detailed profiles, star ratings, connections based on workplace and mutual friends, price, and distance off route. App users can also add filters such as riding with coworkers only, or with members of the same gender.
Waze, founded in 2008 in Tel Aviv by Ehud Shabtai, Amir Shinar, and Uri Levine, was acquired by Google in 2013 for a total compensation of $1.3 billion