Sequoia Invests $3 Million in AI-Based Real Estate Startup Skyline AI
Skyline AI uses artificial intelligence and machine learning to identify investment opportunities in the real estate market
AI-Based Real Estate Startup Skyline AI has raised $3 million in seed from Sequoia Capital, the company announced Thursday.

For daily updates, subscribe to our newsletter by clicking here.

Skyline AI mines data from over 130 different sources and uses artificial intelligence and machine learning technology to find anomalies and identify investment opportunities in the real estate market. Established in 2017, the company employs 15 people in Tel Aviv with corporate headquarters in New York.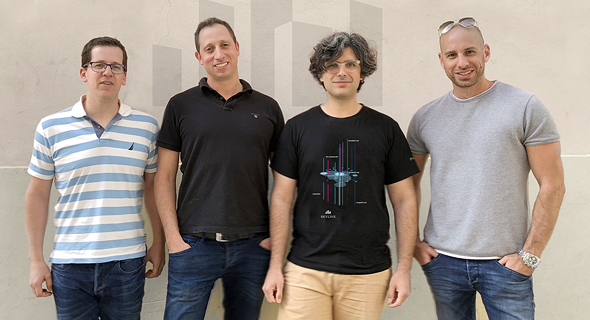 Skyline AI's founding team. Photo: PR

Skyline AI 's services are geared towards institutional investors and investment and hedge funds that operate in the U.S. real estate market. The company stated it intends to expand its services and offer recommendations concerning timing for renovations, asset sales, and rent changes.

Real estate has lagged behind when it comes to technological innovation, said CEO Guy Zipori in a statement. Conventional real estate analyses ignore most of the relevant information, lacking the necessary tools required to process a multitude of parameters, he added.

Skyline AI's ability to generate insights about changes in the real estate market will free up billions of the dollars that are currently untapped, Sequoia partner Haim Sadger said in a statement.