U.S. Court Charges Israeli CEO in Binary Options Fraud
Lee Elbaz, the former CEO of Binary Options company Yokum, was arrested by the FBI in September while on a private visit to the U.S.
On Thursday, the U.S. Department of Justice announced that Lee Elbaz, the CEO of Israel-based company Yokum Communications Ltd., was charged with alleged binary fraud in a Maryland district court. The charges are one count of conspiracy to commit wire fraud and three counts of wire fraud.

For daily updates, subscribe to our newsletter by clicking here.

Ms. Elbaz has been employed by Yokum since 2014 and served as its CEO between March and December 2016, according to the court filing. She was arrested by the FBI in September when she arrived in the U.S. for a personal visit, and has been under house arrest since, after posting $1.8 million in bail.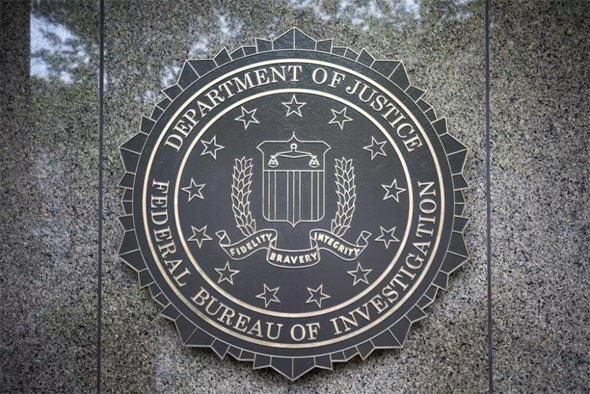 FBI. Photo: Shutterstock
Binary options investments offer users a predetermined sum if the option they buy is within a certain agreed-upon price range at a given time—either higher or lower than a certain price. Many regulators consider binary options a form of gambling, as market fluctuations make precise predictions difficult. Furthermore, many of these businesses have been exposed as swindling schemes, bolstering the problematic image of the industry.
Israel has long been a major hub for companies dealing in binary options, though in October the Israeli parliament passed a bill that rendered offering such investments to foreign citizens illegal, effective January 2018. As a result, many domestic-based companies operating in the industry pivoted to similar avenues that are yet unregulated. Yokum, established in the early 2000s, has been at the center of an FBI investigation for some time after several American citizens alleged they lost millions of dollars by investing in binary options through the company's subsidiaries BinaryBooks and BigOptions.
The three victims cited in the case, all from the district of Maryland, have been in contact with the company and its representatives in 2015-2016. The documents state that Ms. Elbaz and her co-conspirators have made false statements regarding the company, its services, and the trading it offers, and failed to disclose to the investors material information about the suitability of their investments and about the expected returns they could gain.
Furthermore, while company representatives repeatedly told customers that their own commission depends on the profits the client gains, in reality it was the opposite, according to the court filing. Representatives were told to "squeeze and upscale the client," according to one email, and cautioned to remember that "the goal is to get them addicted to the platform and having them trade more volume," according to another. Representatives also used various tactics to block investors from withdrawing money from their accounts, such as requiring them to raise their trading volume before being allowed to withdraw funds.
If convicted, Ms. Elbaz will be required to forfeit to the U.S. any property derived from the violations, or if such property cannot be located, provide substitution up to the same value.