Two Israeli Autotech Companies Are Bringing V2V Communication to the Racetrack
Vehicle-to-everything chipset maker Autotalks and race car manufacturer Griiip showcased their collaboration in March in a new motorsport park in southern Israel
With cars duking it out at speeds that can reach over 200 miles per hour, the racetrack can be a dangerous place, and loss of control or malfunctions are always a possibility. Now two Israeli autotech companies are teaming up to bring vehicle-to-vehicle (V2V) communication to the racetrack and replace the well-known yellow caution flag with a more technological solution.

For daily updates, subscribe to our newsletter by clicking here.

Established in 2008, privately-held Autotalks is a fabless semiconductor company that develops and manufactures vehicle-to-everything (V2X) and V2V communication chipsets. Headquartered in Israel, the company has offices in North America, Germany, France, Sweden, Japan, and Korea. The company is currently involved in multiple autonomous-driving projects worldwide and intends to mass deploy its technology by 2019.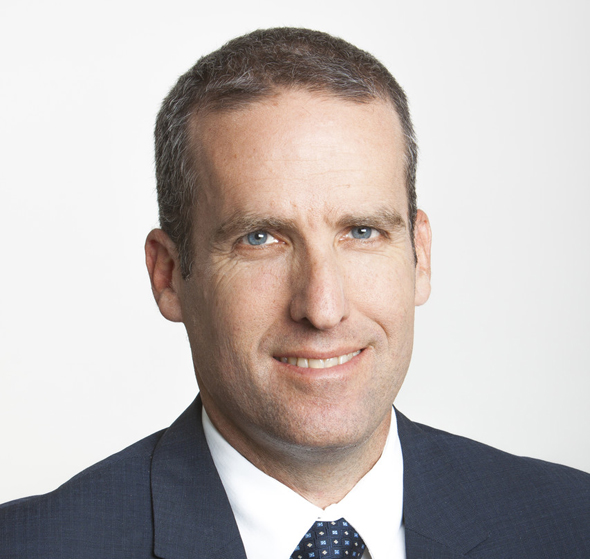 Autotalks CEO Hagai Zyss

Griiip, established in 2015, designs and manufactures racecars targeted at the entry-level racing market. The company's G1 single-seater series, which is powered by an engine from Italian motorcycle company Aprilia, made its debut in July in the Formula X Italian race series and took first place.

In mid-March, the two companies took to a newly built motorsport park in Be'er Sheva, a city in southern Israel, to test Autotalks' V2V chipsets in Griiip's G1 race cars. On Tuesday, the companies announced the successful collaboration, stating their solution is set to eliminate a significant number of race car accidents and casualties in professional and amateur racing.

According to the companies, the technology identifies a risky situation, for example a car that stops at a dangerous spot on the racetrack or slows down unexpectedly, and sends an immediate alert that includes flashing yellow lights and buzzer sounds to all approaching drivers. Currently, racing tracks use a yellow flag to denote a nearby hazard.

The collaboration started in June 2017, an Autotalks spokesman told Calcalist, at the behest of Griiip's CEO Tamir Plachinsky who was looking for technology to make car racing safer. Going forward, the spokesman said, Griiip intends to have the chipsets installed in all the G1 series as part of its race car IoT solution, and the company also intends to offer the platform for other race cars not of its making.

"The fact that Autotalks and Griiip have been the first to successfully demonstrate a motorsport V2V solution on a racetrack is not a coincidence", said Autotalks CEO Hagai Zyss in a statement. "The demonstration is not only a testament to our commitment to saving lives through effective V2V technology, it also shows that our technology is robust enough to meet the extremely demanding and high-speed environment of racing, where accidents are so frequent."

"Griiip acts as a development platform and gateway for new technologies into the world of motorsport, aiming to improve its every aspect, while keeping safety in top priority," said Mr. Plachinsky in a statement. "Using Autotalks' technology, we are able to provide the G1 drivers with immediate and accurate warnings, keeping them safer on the track".