Microsoft Appoints Chief Cloud and Security Strategist as Deputy GM of Israel R&D Center
Merav Bahat, the company's new deputy GM in the country joined Microsoft in 2016 as chief of strategy for the company's local cloud and enterprise security department
Microsoft has appointed Merav Bahat as deputy general manager of its research and development (R&D) center in Israel, the company announced Tuesday.

For daily updates, subscribe to our newsletter by clicking here.

Microsoft's research and development center in Israel employs around 1,100 people in Herzliya, a town north of Tel Aviv, in the northern port city of Haifa, and in Nazareth. Originally founded in 1991, it was the company's first research outpost outside of the U.S. The center is focused on cybersecurity, artificial intelligence, and big data.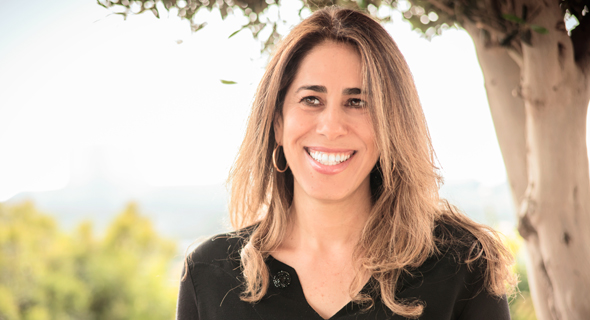 Merav Bahat, Microsoft's new deputy general manager of Israel R&D center. Photo: Rodrigo De Medeiros

Ms. Bahat joined Microsoft in 2016 as chief of strategy for the company's local cloud and enterprise security department. She previously held executive positions at telecommunications company Comverse Technology, Inc. and mobile internet optimization company Flash Networks Ltd.