Pharma Company Opko Health Retracts Decision to Delist From the Tel Aviv Stock Exchange
Dually listed on Nasdaq and TASE, Opko first submitted a request to delist from the TASE in early April
Miami, Florida-based OPKO Health, Inc. has retracted its request to delist from the Tel Aviv Stock Exchange, according to a Friday filing to the TASE. Opko, which is dually listed on the Nasdaq, first submitted a request to delist from the TASE in early April. The delisting was set to take effect on July 10, 2018.

For daily updates, subscribe to our newsletter by clicking here.

Founded in 1991, the pharma company operates facilities in the U.S., Israel, Chile, Mexico, Ireland, and Spain. Opko Chairman and CEO Phillip Frost formerly served as CEO of Israeli pharmaceutical company Teva Pharmaceutical Industries Ltd. in 1987 and as chairman of Teva from 2010 to 2014.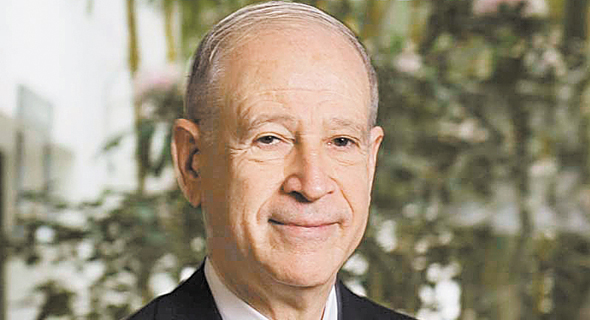 Phillip Frost, Opko Health CEO and chairman. Photo: PR

In 2013, OPKO bought Israeli drug company PROLOR Biotech, Inc. for approximately $480 million.

"We have spoken with a number of our Israel-based investors and they have expressed their desire that we continue our presence on the TASE and urged us to reconsider our decision," Mr. Frost said in a statement. "Given our research and operational presence in Israel and the importance of our listing to our Israeli investors, we have made the decision to remain on the TASE," Mr. Frost added.

Opco is traded on TASE at a market cap value of $1.7 billion (NIS 6.1 billion). The company's stock lost 61% of its value in the past 12 months.