Israeli-born CEO Ousted from Silicon Valley Startup
An investigation into HealthTap's CEO and founder Ron Gutman turned up a pattern of threatening behavior
The board of telemedicine startup HealthTap Inc. fired its CEO, Israeli-born Ron Gutman, this week after an investigation turned up a pattern of threatening behavior, Recode reported on Tuesday.

For daily updates, subscribe to our newsletter by clicking here.

An outside law firm hired by the board found that Gutman regularly intimidated, verbally abused, and harassed his employees, according to a termination letter obtained by Recode.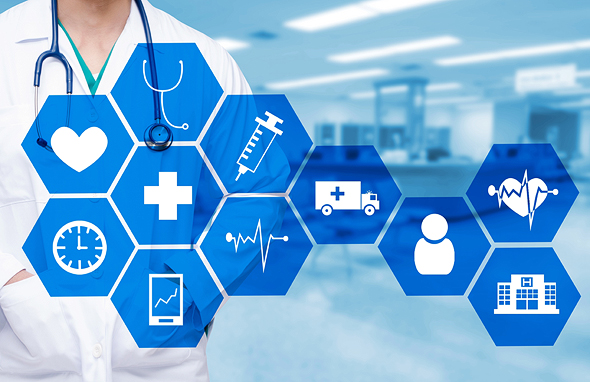 Digital health (illustration). Photo: Shutterstock

Mr. Gutman, who founded HealthTap in Palo Alto, California in 2010, has rejected the claims against him, blaming his ouster on ill-willed investors.

"The actions of the VCs are harmful to the company and in violation of their duties. I will not stand for their effort to take control of the company unfairly and to the detriment of the company," Gutman said in a statement quoted by Recode. "I will continue to fight for HealthTap and for all of our employees, our customers and our users all over the world. My team and I remain committed to saving lives and help people live healthier happier longer lives."

HealthTap's backers include venture capital firms like Eric Schmidt's Innovation Endeavors, as well as Khosla Ventures and Mayfield Fund.

The company offers online appointments with doctors who can provide medical advice and write prescriptions.

Several former employees took to Twitter to support the board's decision and vent their anger with Mr. Gutman's behavior. One of them said she had quit HealthTap because of long hours, low pay, and "a toxic culture of CEO first."

Ousting Mr. Gutman required extensive maneuvering by the board, because he held half of the company's six board seats, per Recode. The three other board members converted their preferred stock to common stock, which allowed them to appoint a new board member and break the tie.