British Ambassador Leads British Real Estate Companies to the Tel Aviv Stock Exchange
British real estate developer Lateral Property Group and investment firm Highgrove Group Plc. are looking to raise hundreds of millions of shekels through debt financing or equity raising in Israel
British real estate developer Lateral Property Group and investment firm Highgrove Group Plc. are looking to raise hundreds of millions of shekels through debt financing or equity raising in Israel, two people familiar with the matter told Calcalist on condition of anonymity. The two companies are set to begin roadshowing in Israel this week, these people said. The British Ambassador to Israel David Quarrey is promoting the fundraising, with the aid of Tel Aviv-based law firm S. Horowitz & Co., they added.

For daily updates, subscribe to our newsletter by clicking here.

U.S.-based real estate developers have been looking to the Israeli bond market in recent years, beckoned by the country's relatively low interest rates. To date, 34 American real estate companies have raised more than $6.6 billion (NIS 24 billion) in Israel, according to Tel Aviv Stock Exchange data.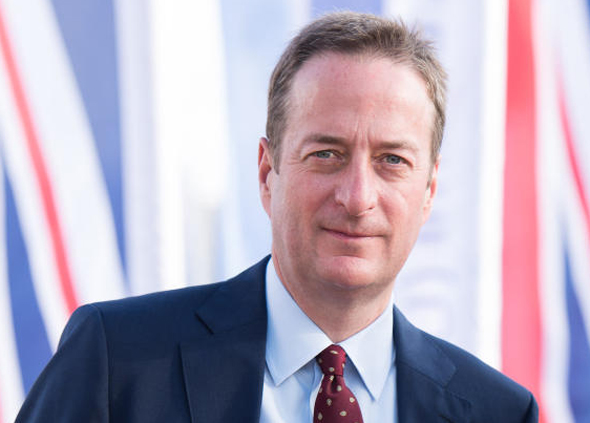 U.K. Ambassador to Israel David Quarrey. Photo: Nimrod Sanders

Last week, U.S. real estate billionaire Larry Silverstein raised $175 Million (NIS 633 million) in bonds on the Tel Aviv Stock Exchange. Silverstein Properties has brought to the Israeli market a portfolio of eight properties in New York, including office and housing buildings, as well as land for development.

Representatives of Lateral Property and Highgrove are set to meet this week with Israeli institutional investors and local insurance companies, the two people familiar with the matter said.

Lateral Property is one of the largest privately owned commercial real estate companies in the U.K. According to the company's website, it has completed more than 60 real estate projects in the last decade.