Intel Appoints Amir Faintuch to Senior Role at Intel Capital
After four years heading a major engineering division at the chip maker, Israeli-born Faintuch is moving on to a strategic investments role
Intel has appointed Amir Faintuch, an Israeli-born senior vice president at the chip maker, as a director of strategic investments at Intel Capital, a person familiar with the matter told Calcalist on condition of anonymity.

For daily updates, subscribe to our newsletter by clicking here.

With the new appointment, Mr. Faintuch concludes a four-year stint as general manager of Intel's Platform Engineering Group, which includes many of the company's chip development teams around the world. Intel reassigned Mr. Faintuch as part of a plan to ramp up investments in startups and especially in Israel, the person familiar with the matter said.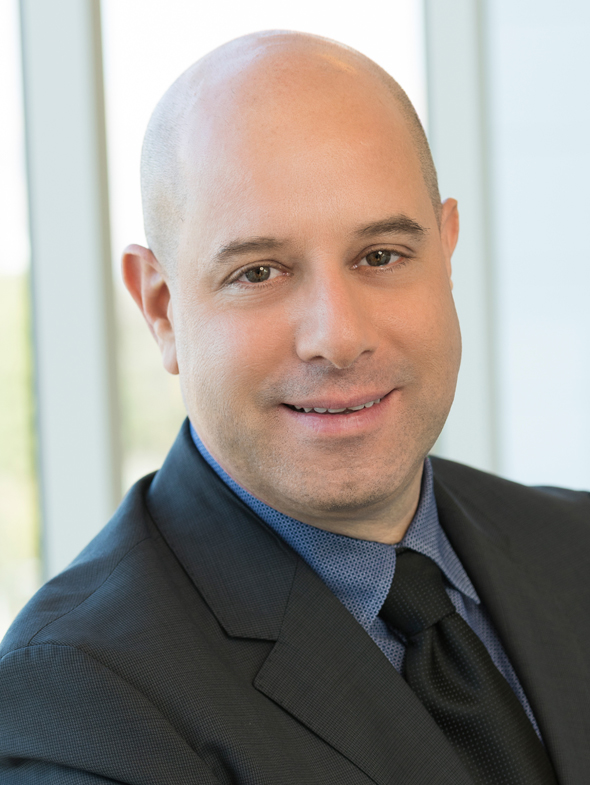 Amir Faintuch. Photo: Adam Bacher

Last year, Intel acquired Israel-based Mobileye, an autonomous driving technology firm, for $15.3 billion. The chip maker is particularly interested in startups focused on artificial intelligence, robotics and cybersecurity.

The new role at Intel Capital will also involve striking partnerships with venture capital firms and corporate investment arms of other companies.

More than 1,000 people have gathered in Palm Desert, California for Intel Capital's annual three-day conference that concludes on Thursday. Calcalist's reporter was invited as a guest by Intel.

Since 1991, Intel Capital has invested $12.3 billion in about 1,500 companies around the world. 660 of the companies have gone public or were acquired. $375 million of the total funding, about 3%, have gone to companies based in Israel.