Israel-Based Customer Relations Startup Perceptive AI Raises $1.5 Million
Perceptive AI develops a machine learning-based system that helps companies predict which customers are likely to purchase new products or take their business elsewhere
Israel-based customer relations startup Perceptive AI has raised $1.5 million in a seed round led by Tel Aviv-based venture capital firm Meron Capital Advisors Ltd., with participation by Los Angeles-based Scopus Ventures, the company announced on Thursday.

For daily updates, subscribe to our newsletter by clicking here.

Founded in 2017 and based in Herzliya, a town in the Tel Aviv metropolitan area, Perceptive AI develops a machine learning-based system that helps companies predict which customers are likely to purchase new products and which are likely to take their business elsewhere. The system, aimed at business-to-business (B2B) software-as-a-service (SaaS) companies, gives customer relations agents an early warning and possible steps to be taken to minimize the risk of clients forgoing the company's service.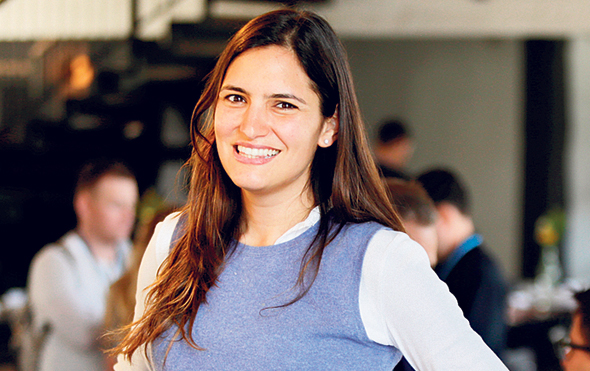 Liron Azrielant, general partner at Meron. Photo: Amit Sha'al

Artificial intelligence will have a profound effect on the way companies deal with customer service and conservation, Liron Azrielant, a general partner at Meron, said in a statement. Preserving and expanding their customer base is one of the major obstacles faced by Software-as-a-service companies today, she added.