After Initial Snub, Israeli Bank Will Allow Crypto Investor's Deposit
An Israeli investor in cryptocurrencies convinced a Tel Aviv court that the profits he made from selling bitcoin are not tainted by money laundering
An investor in cryptocurrencies will be allowed to deposit nearly $200,000 in profits from the sale of 20 bitcoins into his account with a bank in Israel , following a lawsuit he filed against the bank for initially turning him down over legal concerns about the source of the funds.

For daily updates, subscribe to our newsletter by clicking here.

Bank Hapoalim reversed its decision upon recommendation from the Tel Aviv District Court, which said it was satisfied that the investor had not carried out the bitcoin transactions in order to mask money laundering activities.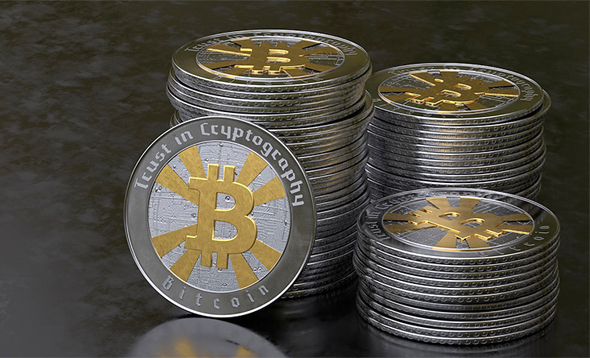 Bitcoin. Photo: MasterTux/Pixabay

The court also rejected the bank's request to place a gag order on the proceedings.

The investor had purchased 178 bitcoins for $17,000 in March 2013 with the help of his son who resides in the U.S. Fives years later, in March 2018, the investor sold 20 bitcoins, turning a profit. He went to a branch of Bank Hapoalim hoping to deposit $195,000 into his bank account. The branch manager refused to do so, saying that the documentation tracing the funds to their origin was insufficient. A lawsuit followed and the investor eventually got his way.

Explaining its reticence to accept the deposit, the bank told the court that "in recent years, there has been an increase in compliance risks, including the risk of money laundering. Investing in virtual currency is defined by the Bank of Israel as a high-risk activity, that can leave financial institutions exposed to reputational and legal damage."

The bank also said that regulators in Israel have neglected to provide clear guidelines regarding cryptocurrencies, making it difficult for the industry to carry out due diligence.