Online Retailer Asos Is Shopping for Israeli Technology
The U.K.-based retailer has partnered with Re:Tech, an Israeli innovation hub, to scout local e-commerce, adtech, and fintech technologies
U.K.-based online fashion retailer Asos announced on Friday a partnership with Israeli innovation hub Re:Tech. The goal: scouting for e-commerce and retail-related startups in the country.

For daily updates, subscribe to our newsletter by clicking here.

Based in Tel Aviv, Re:Tech is a retail-oriented hub that aims to connect startups developing e-commerce, adtech, fintech, and fashion-related technologies with interested companies. The hub was founded by Yael Kochman and Alla Foht in 2017.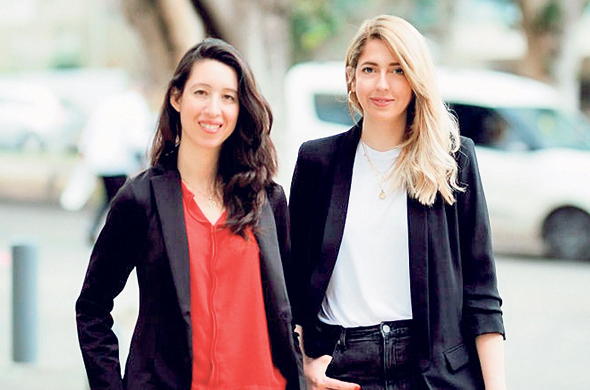 Re:Tech's co-founders Yael Kochman (left) and Alla Foht. Photo: PR

As part of the partnership, Re:Tech will manage a number of development labs and events designed to bring together Asos representatives and local startups. The first event is set to take place in Tel-Aviv on June 19.

"Israel is renowned for its cutting-edge tech startups, many of which are developing solutions across retail, fashion and e-commerce," Cliff Cohen, chief information officer at Asos, said in a statement. "With Re:Tech's help, we'll be able to plug into this thinking to solve challenges and potentially foster long-term partnerships."

In April, Calcalist reported that Asos began a collaboration with Israeli fashion startup Zeekit Online Shopping Ltd., which develops a virtual fitting room for online retailers. As part of the collaboration, Zeekit's technology was integrated into a new feature in Asos' clothing app, which simulates how a certain item looks on different body types.