Israel's Venture Capital Industry Creates Office to Battle Sexual Harassment
38 firms have so far signed onto the new policy, which is a response to the global #MeToo moment and recent scandals in the industry
A group of venture capital firms in Israel has come together and created an independent ombudsman's office to handle sexual harassment allegations across the industry. The 38 companies have empowered the office to investigate claims and issue recommendations for sanctions, including the possible firing of offenders.

For daily updates, subscribe to our newsletter by clicking here.

The first person to occupy the role, which has been created under a new industry-wide, anti-harassment policy, is Dina Efrati, a retired labor court judge who led high-profile investigations of corporate sexual harassment cases in Israel.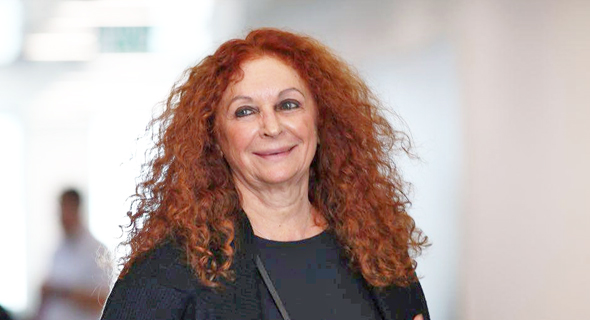 Dina Efrati. Photo: Moti Kimhi

One of the goals of the policy is to fill gaps in Israel legislation that deals with workplace harassment. Israeli law, for example, addresses the relationship between employers and their employees, but there is no explicit provision that would shield entrepreneurs who may be facing harassment from investors, the policy states.

In her new role, Ms. Efrati will serve as an address for complaints. Her appointment is not intended to replace legal procedures such as filing a complaint with the police, the policy says. said.

The move is a response to the #MeTwo moment, which has seen a bevy of exposés uncovering sexual harassment cases in the venture capital industry. In March, Israeli investigative news show "Uvda" alleged that Ramir Beracha, who was at the time a managing general partner at Pitango Venture Capital, harassed several women who met with him professionally, then hired private investigators to prevent news of his alleged sexual misconduct from being published. Mr. Beracha denied the allegations, but resigned following the broadcast.

Pitango is one of the firms that signed off on the new policy. Other participants include Vintage Investment Partners, whose founder Alan Feld is behind the initiative; Lool Ventures; Qumra Capital; Glilot Capital Partners; 83North; TLV Partners; Maverick Ventures; Vertex Ventures Israel; OurCrowd Ltd.; Magma Venture Partners; Pontifax Ltd.; PICO Partners; Square Peg Capital; Terra Venture Management Ltd.; Deutsche Telekom Capital Partners; Giza Venture Capital; Gemini Capital Fund Management Ltd.; Disruptive Technologies Venture Capital; Entrée Capital; Inimiti Venture Capital; Hanaco Ventures; Triventures; and more.

The ombudswoman will have the authority to address old complaints as well as new ones, said Yaniv Golan, general partner at Lool Ventures. He added that every fund has committed to publish the relevant information regarding the policy on its website to make the process transparent to the public.