Fourth Time's the Charm for Entera Bio IPO
The Israel-based oral drug developer listed on Nasdaq on Thursday, pricing 1.4 million units of one share and one warrant at $8 each
Jerusalem-based biomed company Entera Bio Ltd. listed on Nasdaq on Thursday, succeeding on its fourth attempt. The company priced 1.4 million units at $8 each, each consisting of one ordinary share and one warrant for half a share. The shares and the units separated upon issuance.

For daily updates, subscribe to our newsletter by clicking here.

The pricing for the public offering range is at the lower end of the $8-$11 range, reflecting proceeds of $1.2 million, much lower than the company's previous IPO attempts. The warrants have an exercise price of $8.40 per share.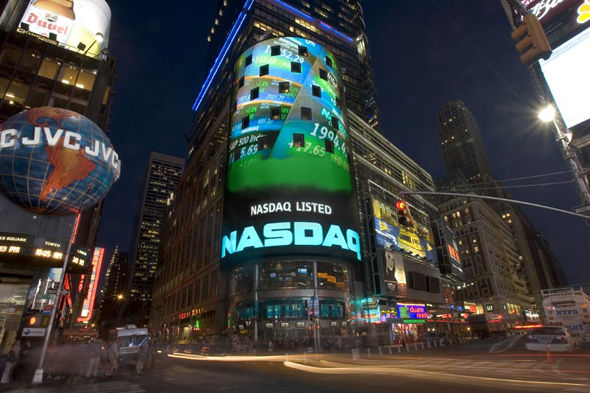 Nasdaq. Photo: Nasdaq

The company traded at $6.3 at Friday market close.

Clinical-stage Entera develops technology for the oral delivery of large molecule-based drugs, which normally degrade in the digestive system and can only be given through an IV or injection. Founded in 2009, the company had 19 employees as of March and raised $26.5 million to date according to information from Seattle-based market research company Pitchbook Data Inc.

Entera attempted its first IPO in 2014, at a company valuation of $22.5 pre-IPO. A second attempt to raise $30 million-$50 million at a company valuation of $160 million-$200 million was made in 2015. In July 2017 Entera submitted a draft prospectus as a confidential filing to the SEC. In January 2018 the company announced plans to raise $55 million by offering 5 million shares at $10-$12 per share but delayed its plans.