Kleiner Perkins, Alphabet Back Stroke Detection Startup Viz.ai
Kleiner Perkins led a $21 million round for the medical startup. Viz.ai develops an automated analysis of brain scans
Stroke detection startup Viz.ai, Inc. announced on Wednesday it raised $21 million in a Series A funding led by Menlo Park, California-based venture capital firm Kleiner Perkins Caufield & Byers, LLC. GV, the corporate venture capital arm of Alphabet, Inc., also participated.

For daily updates, subscribe to our newsletter by clicking here.

Viz.ai develops automated analyses of brain scans that can be quickly transmitted to doctors and help the treatment of strokes. Viz.ai's software connects to CT scanners and alerts stroke specialists that a suspected large vessel occlusion (LVO) stroke has been identified, sending the radiological images directly to their smartphone.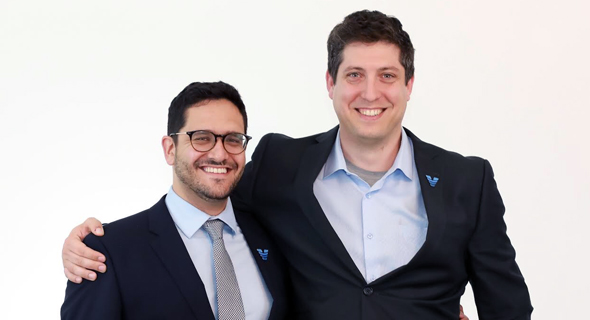 Viz.ai co-founders Chris Mansi and David Golan. Photo: Nicole Ellen

In a statement, the company said it will use the funding to extend product portfolio beyond strokes.

Based in San Francisco and Tel Aviv, Viz.ai was founded in 2016 by Israeli machine learning specialist David Golan, together with Chris Mansi, a neurosurgeon, and Manoj Ramachandran, an orthopedic surgeon.

Viz.ai has previously raised $7.5 million from former Google CEO Eric Schmidt's venture capital firm, Innovation Endeavors and Danhua Capital.