Eli Lilly Signs Multi-Year Collaboration with Anima Biotech
Israel-based Anima will receive an upfront payment of $30 million and $14 million for research, but could potentially get as much as $1.05 billion in milestones
Pharma multinational Eli Lilly and Company has signed a multi-year exclusive collaboration deal with Israel-based Anima Biotech Ltd., Anima announced Monday. As part of the agreement, Anima will receive an upfront payment of $30 million and $14 million in research funding, but could potentially get as much as $1.05 billion in milestones, according to the statement.

For daily updates, subscribe to our newsletter by clicking here.

Founded in 2014 and headquartered in Tel Aviv, Anima has developed its patented technology in collaboration with the ribosome biochemistry lab at the University of Pennsylvania. The company uses big data-based analysis software to develop translation control therapeutics, a class of drugs that aim to control the synthesis of target proteins in the body and thus increase or decrease their production.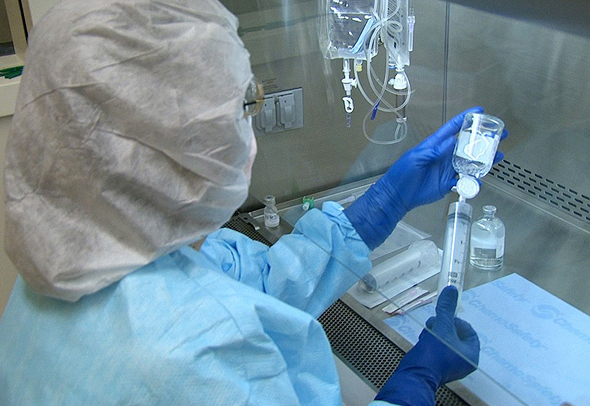 Lab (illustration). Photo: skeeze/Pixabay

Under the agreement, Anima will use its technology to discover lead candidates according to Lilly's defined targets, while Lilly will oversee clinical development and the commercialization of any products that result from the collaboration. Anima will be entitled to "low to mid single-digit tiered royalties" on those products.

"Small molecule drugs work by binding to disease-causing proteins to modify their chemical activity, but most proteins lack accessible binding sites and as result, many diseases remain without effective treatments," said in a statement Yochi Slonim, Anima co-founder and CEO. "Rather than attempt to drug them after they are already made, we discover drugs that work one step before, by inhibiting (decreasing) or increasing the actual production by ribosomes of those proteins."