Blockchain Mining Trades on the OTCQX
The Israeli shelf company turned crypto mining outfit traded on OTC Pink, the lowest tier of the three over-the-counter marketplaces, before filing to trade on OTCQX, the top tier of the three
Tel Aviv-listed shelf company turned crypto mining company Blockchain Mining Ltd. (formerly Natural Resources Holdings) has qualified to trade on the OTCQX. Financial markets operator OTC Markets Group Inc. made the announcement on Wednesday. Blockchain Mining qualified through its merger with Backbone Hosting Solutions Inc., operating as "Bitfarms," which operates crypto mining farms in Canada.

For daily updates, subscribe to our newsletter by clicking here.

Blockchain Mining was sponsored for OTCQX by J.P. Galda & Co.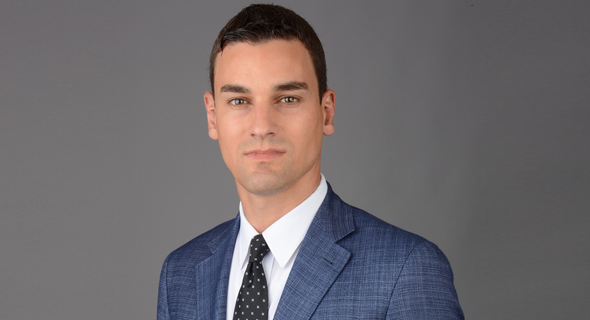 Blockchain Mining CEO Wesley Fulford. Photo: PR
Blockchain Mining's American Depository Receipts (ADRs) previously traded on OTC Pink, the lowest tier of the three over-the-counter marketplaces, which also include the OTCQB venture market and top-tier QTCQX. Earlier this month, the company announced it is in the process of filing to trade its ordinary shares on OTCQX.
Blockchain Mining started listing in its current form on Tel Aviv in April, after completing a pivot to blockchain and a merger with Backbone Hosting Solutions. The company's stock shot up by thousands of percentages on the Tel Aviv exchange since it announced its pivot in late 2017, but fell around 85% since the beginning of 2018.