Israeli Cannabis Export Reform Still Deadlocked
Israeli Prime Minister Benjamin Netanyahu approved the export reform a few months ago but conditioned it on interministerial agreement
Israel's medical cannabis export reform—debated since 2016—is still deadlocked due to a conflict between the country's ministry of finance and ministry of public security.

For daily updates, subscribe to our newsletter by clicking here.

Israeli Prime Minister Benjamin Netanyahu approved the export reform a few months ago but conditioned it on both ministries reaching an agreement between them.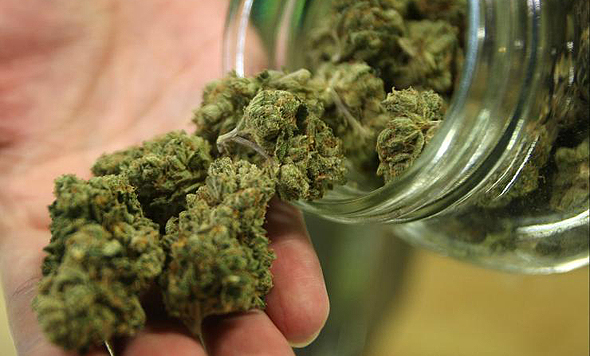 Cannabis. Photo: Getty Images

The Israeli Minister of Public Security Gilad Erdan is objecting to the reform in its current form due to a fear of cannabis reaching unlicensed sellers, and is conditioning the ministry's approval on various limitations and an increased enforcement budget.

In an interview with Calcalist, the Director General of Israel's Finance Ministry Shai Babad accused Erdan of stonewalling the reform due to "immaterial reasons."

A June debate on the subject ended in a stalemate after representatives from both sides nearly came to blows in a parliamentary discussion, according to a witness who was present at the meeting.