Online Insurer Lemonade Drops Copyright Lawsuit Against European Competitor
In a lawsuit filed in June, Lemonade alleged that Berlin-based ONE used reverse engineering to copy its services and interface
Insurance startup Lemonade Inc. is dropping a lawsuit it filed in June against Berlin-based digital insurance company ONE Versicherung AG for allegedly infringing on its copyright, Daniel Schreiber, co-founder and CEO of Lemonade said in a LinkedIn post, Thursday.


For daily updates, subscribe to our newsletter by clicking here.

Techcrunch first reported the new development on Saturday.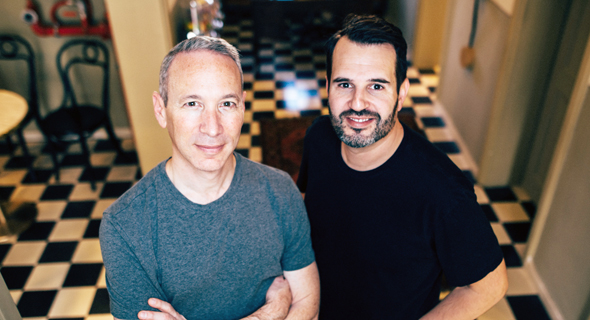 Lemonade co-founders Shai Wininger and Daniel Schreiber (right). Photo: Ben Kelmer

Based in New York and Tel Aviv and founded in 2015, Lemonade's online service charges a flat monthly rate for customizable insurance policies in the U.S. In December, Lemonade announced it has raised $120 million in a round led by the Softbank Group Corporation, bringing its total funding raised to $180 million.

In its lawsuit, filed in a New York district court, Lemonade alleged that ONE used aliases and fake accounts to create services and interfaces that are "facsimiles" of those offered by Lemonade, by using reverse engineering.

Schreiber's announcement came following a post published earlier that day by Julian Teicke, founder and CEO of Zurich-based Wefox (FinanceApp AG), which acquired ONE for 10 million euros in 2017. In his post, Teicke wrote that, following a meeting he had with Schreiber, "ONE will immediately undertake a redesign of elements in the app, website and marketing material that are similar to Lemonade."