Telit Facing Lawsuit From Liquidators of Former Business Partner
The maker of wireless chips says it cannot yet determine the possible impact on the company's financials
Telit Communications PLC told investors Monday that it is being sued by the liquidators of an Italian company in connection with past business deals between the two firms.

For daily updates, subscribe to our newsletter by clicking here.

Telit, a maker of wireless chips, saw its share price drop by as much as 5% on the London Stock Exchange following the announcement. By Wednesday afternoon, the share had partially rebounded.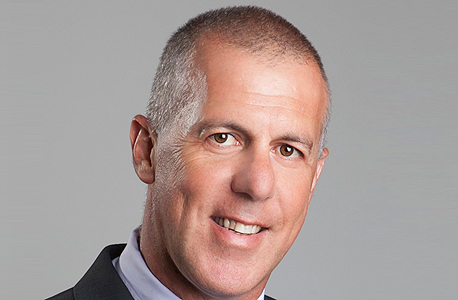 Telit CEO Yosi Fait. Photo: PR

The civil claim against Telit comes as Italian authorities continue an investigation into the dissolution of Group and Bartolini After Market Electronic Services Srl, commonly known as BAMES. An electronics company, BAMES did business with Telit in 2007-2010.

Investigators in the BAMES liquidation case have interrogated the former CEO of Telit, Oozi Cats, who was removed from his role after an Italian newspaper revealed that he had hidden a mortgage fraud indictment filed against him in 1992 in the U.S.

In its filing with the exchange, Telit said it cannot yet anticipate the extent of the liability, if any, resulting from the lawsuit.