Ant Financial Looking to Invest in Israeli Startups
Riddhiman Das, an international technology investment manager at Ant Financial currently on a two-month visit to Israel, says the company is interested in investing in blockchain, artificial intelligence, cybersecurity, IoT, and cloud computing
Ant Financial, an affiliate of Chinese e-commerce giant Alibaba Group Holding Ltd., is looking to invest between $2 million and $50 million in Israeli startups, according to Riddhiman Das, an international technology investment manager at Ant Financial. Das is currently on a two-month-long business trip to Israel in search of local investments.

For daily updates, subscribe to our newsletter by clicking here.

Speaking in an interview posted Monday on the video blog of Israeli entrepreneur Hillel Fuld, Das said Ant Financial is looking to invest in Series B stage companies focused on the financial aspects of five key areas: blockchain and its underlying deep technologies for better performance and security; artificial intelligence, specifically conversational agents and natural language processing; cybersecurity; internet of things (IoT); and cloud computing.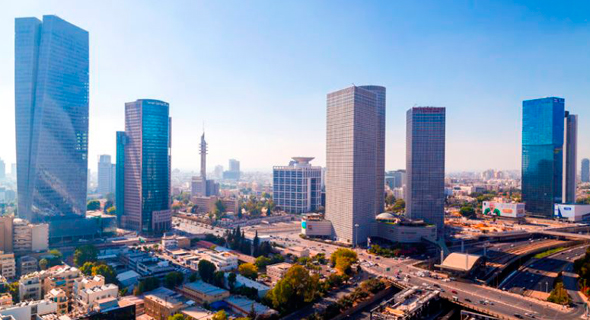 Tel Aviv. Photo: PR

According to Das, Ant Financial typically invests in Series B rounds but is also willing to consider late A stage and early C stage companies. Das also said he is interested in getting to know the Israeli ecosystem and urged entrepreneurs, startups, venture capital firms, and investors to contact him.

Founded in 2004, Ant Financial, incorporated as Zhejiang Ant Financial Services Group Co. Ltd., operates digital wallet and online payment service Alipay.