Blumberg Capital Expands Its Team in Israel
The San-Francisco venture capital firm tapped Israeli investor and two former members of the Israeli Intelligence community to join its Tel Aviv office
San Francisco-headquartered early-stage venture capital firm Blumberg Capital announced last week it has expanded its team in Israel with three new strategic hires, drawing on Israel's military intelligence community.

For daily updates, subscribe to our newsletter by clicking here.

Ehud Schneorson, who joined Blumberg's Tel Aviv office as managing director, is a 30-year veteran of the Israeli Intelligence community and a former commander of Unit 8200, the Israeli military's NSA equivalent.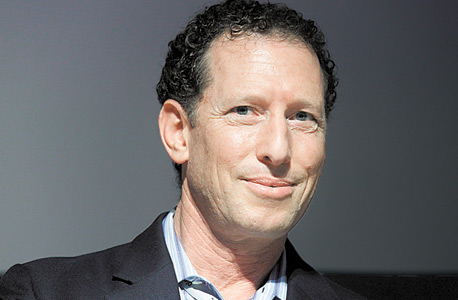 Blumberg Capital founder David Blumberg. Photo: Amit Sha'al

Blumberg also hired Israeli investor Yodfat Harel Buchris as managing director. Harel Buchris serves on the board of Discount Bank, one of Israel's three largest banks, and is a former corporate director of Israeli electronics company Orbotech Ltd. Harel Buchris also served on the boards of companies such as Israel's national carrier EL Al Airlines, Protalix Biotherapeutics, and mobile computing device developer N-Trig Ltd., bought by Microsoft in 2015.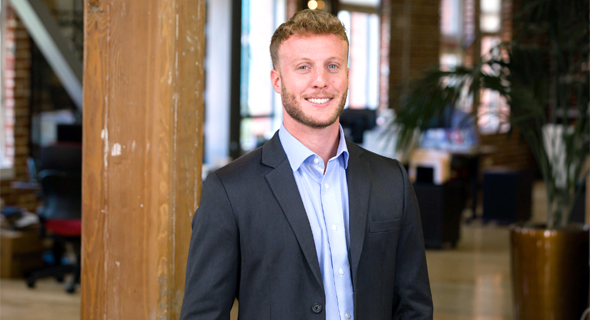 Idan Nurik. Photo: Michael O'donnell

Idan Nurick, who joins Blumberg Tel Aviv as principal, has served for a decade as a computer scientist in Unit 8200. For the past three years, he was a cyber researcher at Israeli cyber company Sygnia Inc.