Bundle
With an Eye on the U.S., China-Israel Tech Ties Tighten
China now accounts for over 8% of Israeli exports, and an increasing number of Chinese companies are interested in investing in or acquiring Israeli companies
Over the past few years, commercial and diplomatic ties between Israel and China have tightened. China, not including Hong Kong, now accounts for over 8% of Israeli exports, and an increasing number of Chinese companies are interested in investing in or acquiring Israeli companies.

Israeli entrepreneurs have discovered the vast potential of the Chinese market, and more and more startups partner with local companies, join specialized startup accelerators in China and open local offices.

Rising tensions between China and Israel's biggest ally, the U.S., may serve to throw a wrench in the relationship. Another potential problem is the ever-present criticism regarding the influence state-owned Chinese buyers may have on Israeli intellectual property and assets, especially concerning sensitive defense technologies.

Following are some of the most popular CTech stories highlighting Israeli-Chinese commercial relations and tech ties.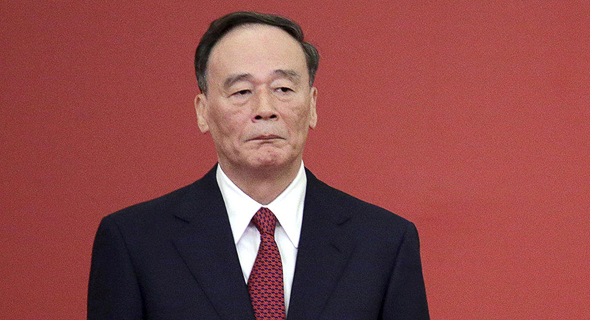 Vice-President Wang Qishan. Photo: Reuters

China Appoints Xi Jinping's Right Hand Man to Head Government Initiative to Bolster Tech Ties with Israel. Vice-President Wang Qishan will co-chair the China-Israel Joint Committee on Innovation Cooperation alongside Israeli Prime Minister Benjamin Netanyahu. Read more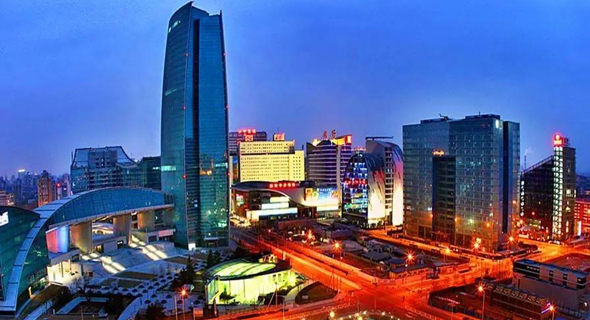 Beijing. Photo: China Daily
At a Beijing Accelerator, Israeli Startups Adapt to China. To break into the Chinese market, some Israeli companies opt to join specialized accelerators. Read more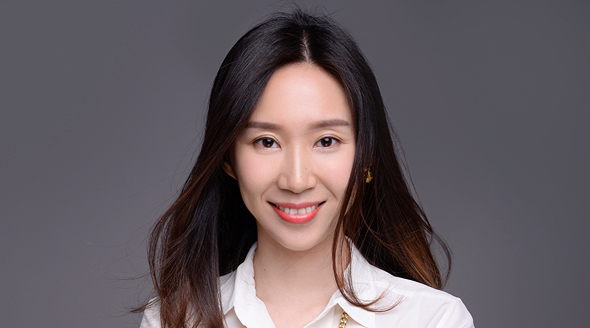 Jenna Qian, Ctrip's CEO of destination marketing. Photo: PR

The World According to China's No. 1 Travel Agent. No one can ignore the Chinese tourist, says Jenna Qian, CEO of destination marketing at China's largest travel agency Ctrip. Read more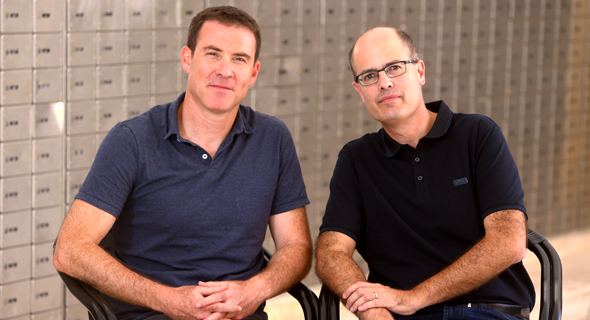 Dovi Ollech (left) and Avi Hasson. Photo: Zvika Tishler

Former Israeli Chief Scientist Avi Hasson to Raise A $100 Million Israeli Fund in China. During his six-year tenure as the manager of the Israeli government innovation fund, Hasson made many efforts to advance and build Israeli-Chinese relations. Read more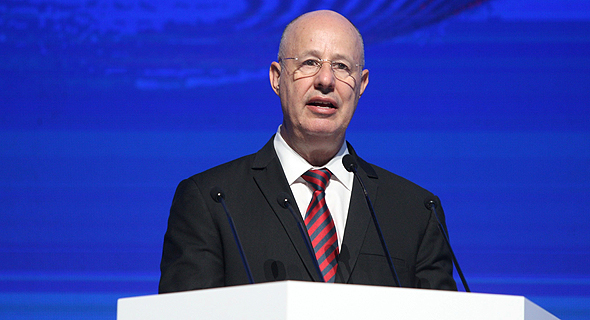 Tzachi Hanegbi, Israel's minister of regional cooperation. Photo: Amit Sha'al
Over 10% of All Investments in Israeli Tech Come from China, Israeli Minister Says. Chinese and Israeli politicians, industry magnates, and representatives of tech and investment companies are participating in the three-day summit in Zhuhai. Read more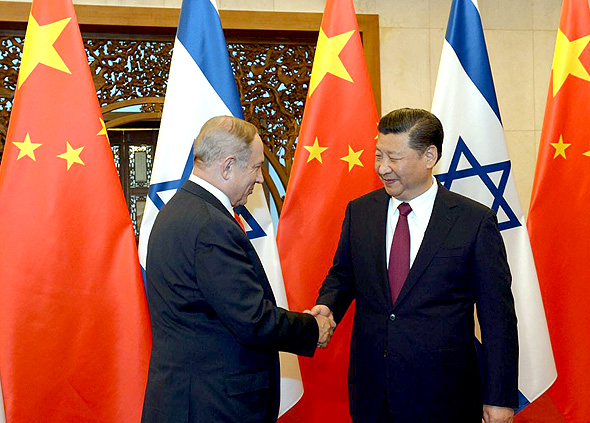 Prime Minister Benjamin Netanyahu shakes hands with President Xi Jinping Photo: Haim Zach/GPO

Soaring Israel-China Trade Leaves Netanyahu Exposed to U.S. Hawks. New official data shows that Israeli exports to China reached $2.8 billion in the first half of 2018, a 73% increase compared to last year. The U.S. may eventually look at growing ties between the two countries as undermining White House efforts to curb Beijing's influence. Read more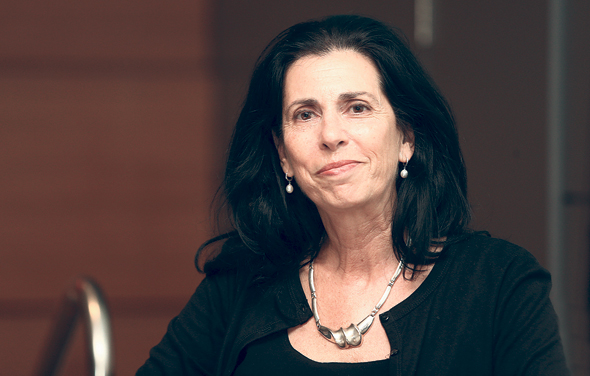 Commissioner of Capital Markets Dorit Salinger. Photo: Orel Cohen

Why Israel Stopped All Attempts by Chinese Companies to Buy Local Insurers. Israel's departing head of capital markets regulation tells Calcalist she had no intention of letting any government affiliated buyer, Chinese or not, take over Israeli insurers. Read more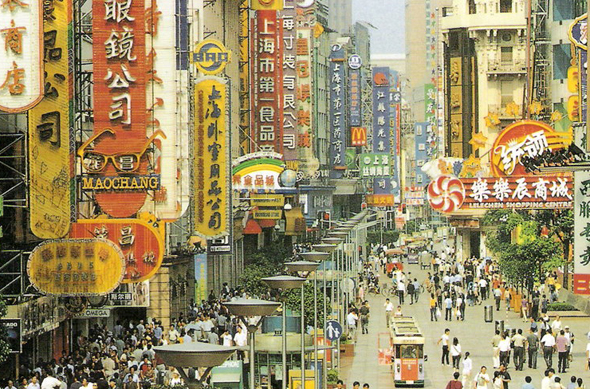 Shanghai. Photo: Visit Beijing

For a Small Group of Israeli Entrepreneurs, China Spells Opportunity. Israeli entrepreneurs are beginning to feel the attraction of the world's second-largest economy, where an affordable market and a bubbling entrepreneurial atmosphere make up for language barriers. Read more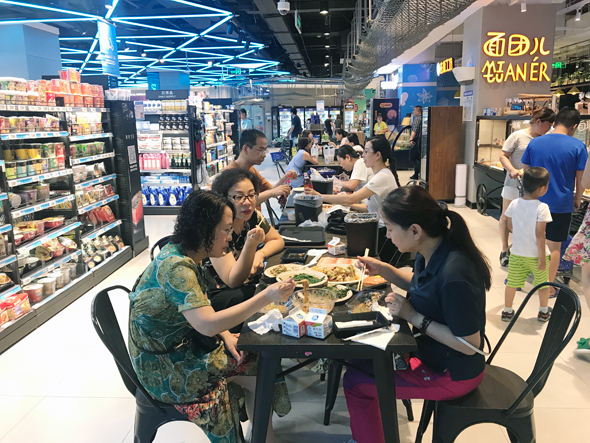 Alibaba's Hema supermarket. Photo: Ofir Dor

Visiting Alibaba's Hema Supermarket Store. A smart app and QR codes mean you don't have to ask the shop assistants at Alibaba's new supermarket chain anything—unless you need them to help you fish your dinner. Read more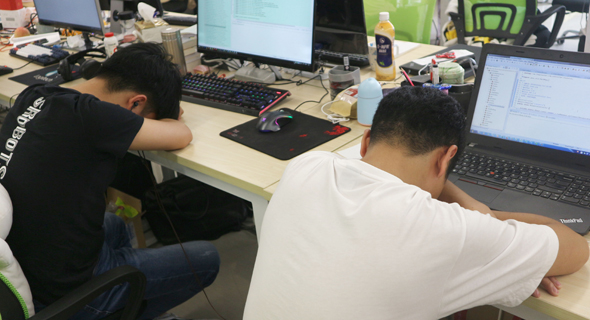 Workers taking a nap at Shanghai-based startup LeapLearner. Photo: Ami Dror

To Sleep or Not to Sleep (at Your Desk)—That Is the Question in China. Companies working out of China should adapt to the local work culture instead of trying to impose a foreign one, writes Israeli-born entrepreneur Ami Dror. Read more
Amir Gal-Or. Photo: Amit Sha'al

Public Data Doesn't Capture Extent of Chinese-Israeli Deals, Says Investor. Having spent the past decade living and working in Hong Kong and Beijing, investor Amir Gal-Or is one of the early pioneers of the tightening business ties between China and Israel. Read more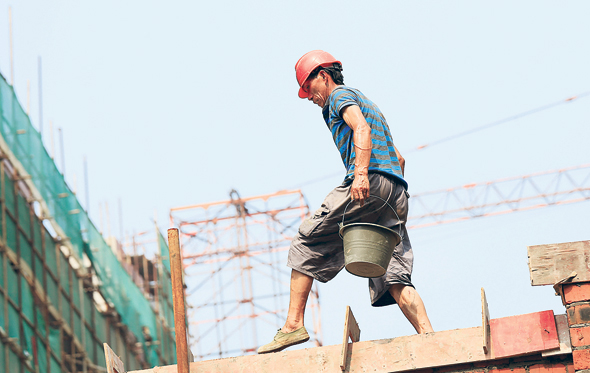 Construction worker (illustration). Photo: Shutterstock

Following a Series of Fatal Work Accidents, China Blacklists Some Israeli Construction Sites. An Israeli lawmaker requested an urgent parliament discussion regarding China's refusal to approve the allocation of Chinese workers for Jerusalem construction sites. Read more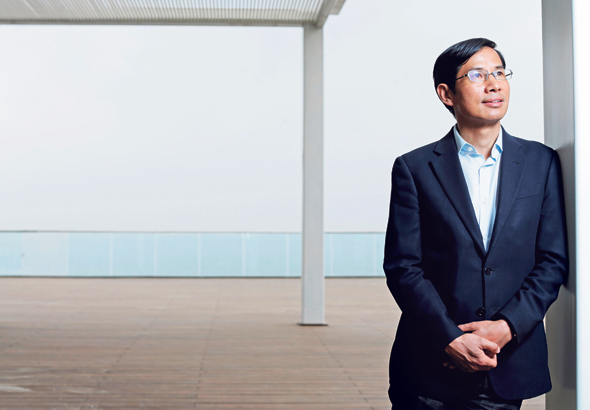 Fred Hu, founder and chairman of Primavera. Photo: Amit Sha'al

There Are No Winners in Trade Wars, Says Primavera Capital Founder Fred Hu. Planned tariffs for Chinese imports will hurt American consumers and American manufacturers dependent on parts from China, said Mr. Hu, who led Goldman Sachs to become one of the earliest investors in Chinese e-commerce behemoth Alibaba. Read more