Blackrock Takes 7% Stake in Trading Firm Plus500
Earlier this month, London-listed online gambling company Playtech PLC announced it has sold its 10% stake in Plus500 for gross proceeds of around 176 million pounds
On Tuesday, trading firm Plus500 Ltd. has revealed in a filing to the London Stock Exchange that New York-headquartered investment management company BlackRock Inc. now holds a 7.02% stake in the company. Of that stake, 4.85% is in shares and the rest is through other financial instruments.

For daily updates, subscribe to our newsletter by clicking here.

New York-headquartered BlackRock is considered to be the world's largest asset manager, with around $6.2 trillion assets under management.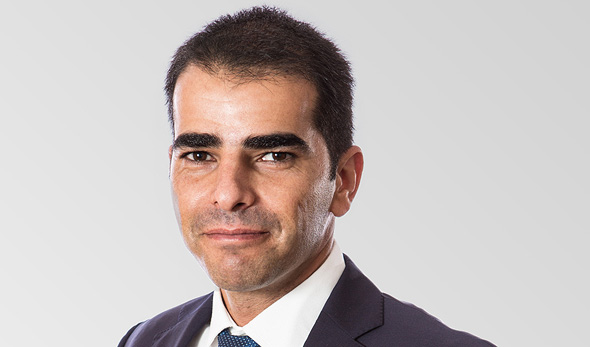 Plus500 CEO Asaf Elimelech. Photo: Keren Gafni

Based in Israel, Plus500 lets users trade in financial derivatives called contracts for differences. Users try to make money from fluctuations in the prices of stocks, wares, indexes, foreign currency, and exchange-traded notes. The company acts as a third party broker collecting fees and also offers its own contracts for differences, making money when the customer is in a losing position. The company has been the main sponsor of Atlético de Madrid Football Club since 2015.

Plus500's stock has seen a meteoric rise of hundreds of percentages since its low point in May 2015, when its stock crashed due to regulatory difficulties in the U.K. The company reported record revenues of $465.5 million and earnings per share of $2.3 for the first half of 2018. Its stock fell around 31% since its August 9 high point, however, despite its strong results.

Earlier this month, London-listed online gambling company Playtech PLC announced it has sold its 10% stake in Plus500, acquired in 2015 following the stock crash as a prequel to an acquisition offer that did not pan out, for gross proceeds of around 176 million pounds (around $227.5 million).