Frutarom Delists From Tel Aviv Stock Exchange Following Completion of Acquisition by IFF
As part of the merger, NYSE-listed IFF, which is now Frutarom's parent company, has filed for dual listing with TASE and is expected to begin trade next week
The acquisition of Israel-headquartered flavor and fragrance company Frutarom Industries Ltd. by NYSE-listed International Flavors & Fragrances Inc. (IFF) has been completed and given final approval by the Israeli Corporations Authority, Frutarom announced Thursday in a filing with the Tel Aviv Stock Exchange (TASE). The original $7.1 billion cash and stock deal has since depreciated in value.

For daily updates, subscribe to our newsletter by clicking here.

On Tuesday, Frutarom announced Wednesday will be the last day it is traded on TASE. As part of the merger, IFF, which is now Frutarom's parent company, has filed for dual listing with TASE and is expected to begin trade on Oct. 9. Also on Tuesday, the company announced its board of directors has approved a $20 million bonus to be paid to Frutarom CEO and President Ori Yehudai before the deal is completed.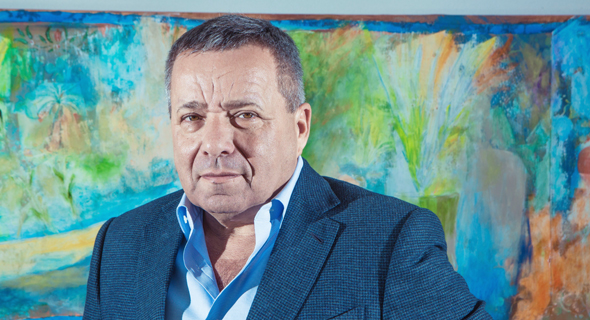 Frutarom CEO and President Ori Yehudai. Photo: Tommy Harpaz

Frutarom is one of three large Israeli companies acquired by multinationals in the past few months. In September, Medtronic Inc. announced the acquisition of Israel-based Mazor Robotics Ltd. according to a $1.64 billion valuation. Just one month earlier, soft drink company PepsiCo Inc. announced the $3.2 billion acquisition of at-home water carbonation products company SodaStream International Ltd. Before being acquired, all three companies were traded on the TA-35, a stock index tracking the shares of the 35 companies with the highest market capitalization on the exchange.