Israeli Retailer Fox Trends Up After Company-Hired Investigator Clears CEO of Sexual Harassment Allegations
In August, Israel's Channel Ten News aired a report detailing an alleged history of sexual misconduct by the company's CEO, director, and controlling shareholder Harel Wiesel
Israeli retailer Fox-Wizel Ltd. is currently up as much as 2.25% on the Tel Aviv Stock Exchange, after an external investigator commissioned by the company closed her investigation into sexual misconduct allegations with the conclusion that they have no basis.

For daily updates, subscribe to our newsletter by clicking here.

In August, Israel's Channel Ten News aired a report detailing an alleged history of sexual misconduct by the company's CEO, director, and controlling shareholder Harel Wiesel against two women who remained anonymous. A third woman, a Fox employee, anonymously spoke on the company's culture of sexism and harassment.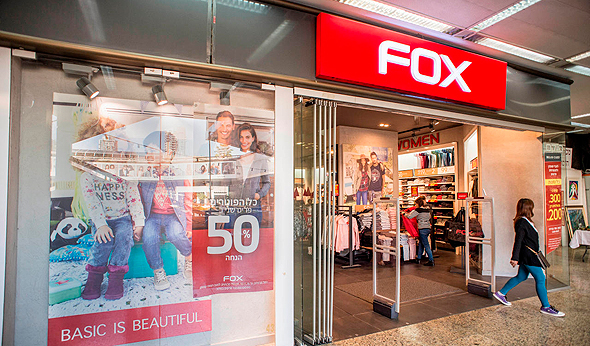 A Fox store. Photo: Yuval Chen

Wiesel denied the allegations, as did a spokesperson for Fox, who told Channel Ten the company has never received any such complaints regarding its executive team.

Between the time the story broke and Sunday's market close, Fox's stock fell almost 12% on the Tel Aviv Stock Exchange.

On Sunday night, Fox submitted to the Tel Aviv exchange a filing that declared that the external investigator contracted by the company's review committee, retired Israeli judge Oranit Agassi, determined there was no sexual misconduct performed by the company's senior management or by Wiesel. The judge did not meet with the women who made the allegations to the press—according to the filing, despite attempts to contact the women through Channel Ten, according to the announcement. Fox has also stated Agassi submitted an investigative report to the review committee, though the report was not provided to the public.