Mellanox Reports Fifth Quarter of Record Revenues
In June, the company settled a boardroom battle with activist investor Starboard Value, which acquired a 10.7% stake in the company in November
Nasdaq-listed Israeli chipmaker Mellanox Technologies Ltd. has achieved its fifth consecutive quarter of record results, the company announced Wednesday. Publishing its preliminary third-quarter results for 2018, Mellanox reported revenues of $279.2 million, a 23.7% increase year-over-year, attributing it in part to a 59% year-over-year revenue growth in its Ethernet business.

For daily updates, subscribe to our newsletter by clicking here.

Israel-headquartered Mellanox develops and manufactures chips for communication networks in data centers. The company employs around 2,700 people, most of them in Israel. In June, the company settled a boardroom battle with activist investor Starboard Value LP, which acquired a 10.7% stake in the company in November and has promptly launched a campaign against the company's management, pushing for far-reaching operational and administrative changes.The two companies came to an agreement regarding the board's composition.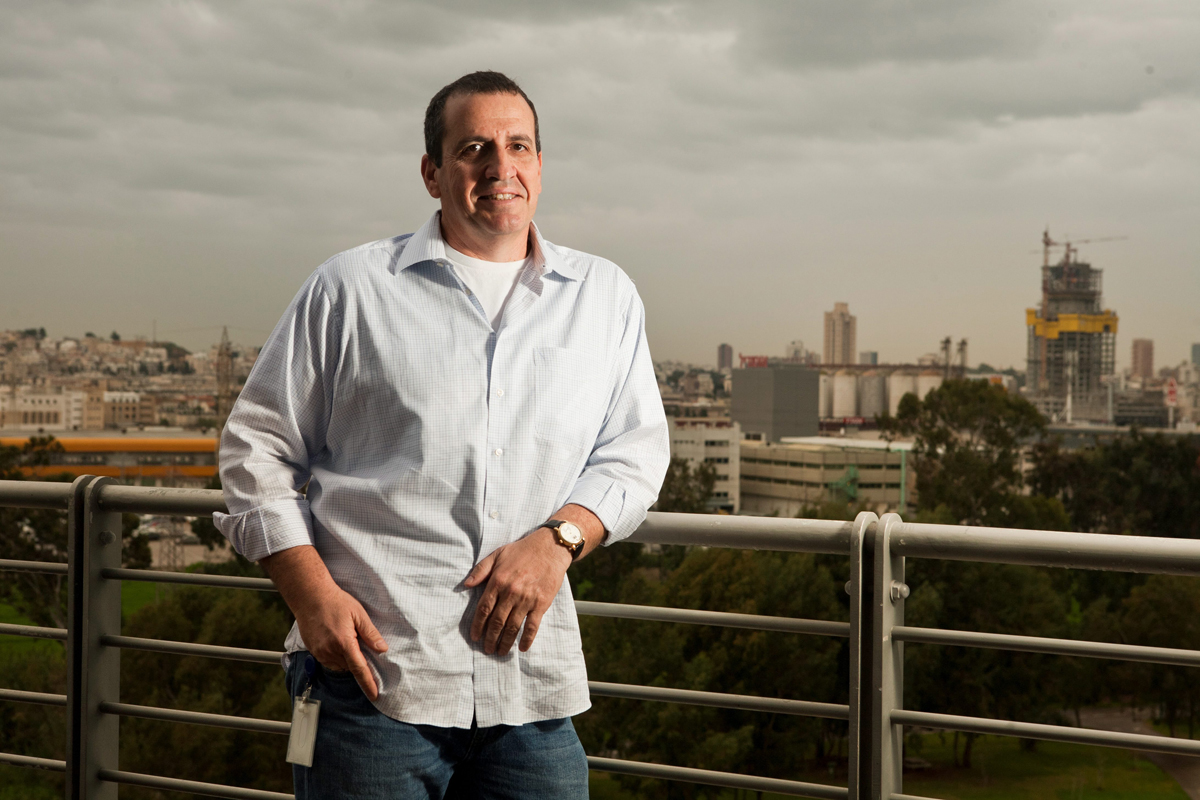 Eyal Waldman. Photo: Tomi Harpaz

The company reported GAAP gross margins of 65.8% in the third quarter of 2018, compared to 65.7% in the third quarter of 2017, a GAAP operating income of $39.5 million compared to $6.6 million, and a GAAP net income of $37.1 million in the third quarter compared to $3.4 million in the third quarter of 2017. The company's GAAP net income per diluted share was $0.68, compared to $0.07 in the third quarter of 2017.

Mellanox forecasts revenues of $280 million to $290 million for the fourth quarter of 2018. In its second-quarter report for 2018, published July, Mellanox raised its outlook for the entire year, forecasting annual revenues of $1.065 billion to $1.085 billion, compared to the previous forecast of $1.05 billion to $1.07 billion.

Mellanox was 7.51% down on Nasdaq on Wednesday's market close but is currently up as much as 6.09% in after-hours trading.