Israel Innovation Authority to Sign Cooperation Agreement With Automotive Supplier Adler Pelzer
The agreement will see the authority assist Adler Pelzer with scouting for technologies developed in the local tech hub
The Israel Innovation Authority, the Israeli government's tech investment arm, is set to sign an industrial cooperation agreement on Thursday with automotive supplier Adler Pelzer Holding GmbH, the two announced Wednesday.

For daily updates, subscribe to our newsletter by clicking here.

Witten, Germany-headquartered Adler Pelzer employs over 11,000 people and reported revenues of 1.41 billion euros for the fiscal year 2017. Among its clients are Mercedes-Benz and Peugeot-Citroen.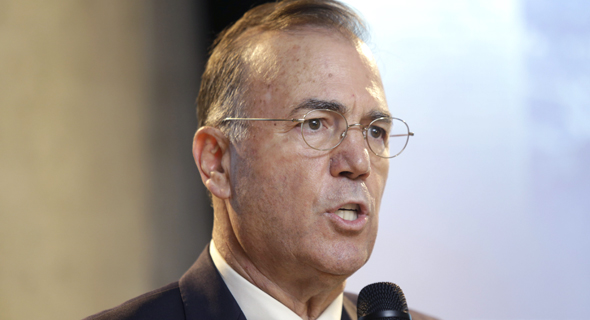 Ami Appelbaum, Israel's chief scientist and IIA chairman. Photo: Amit Sha'al

The agreement, part of an existing authority program that encourages collaboration with multinationals, will see the authority assist Adler Pelzer with scouting for local technologies in its sphere of operations. In collaborations with local startups, the authority will provide the startups with funding while Adler Pelzer will support the startups' research and development, marketing, and other global activities.

Other corporations signed onto the program include Intel, Audi, Unilever, Hewlett Packard, IBM, Panasonic, Philips, Nielsen, and Renault.