Blockchain Entrepreneur Moshe Hogeg, Binary Options Firm Exchange Legal Blows
On Tuesday, Tel Aviv district court has rejected a disposition of property claim filed against Moshe Hogeg, an Israeli blockchain entrepreneur and owner of Beitar Jerusalem Football Club
On Tuesday, Tel Aviv district court rejected a disposition of property claim filed against Moshe Hogeg, an Israeli blockchain entrepreneur and owner of Beitar Jerusalem Football Club. The claim was submitted Monday by 17 shareholders at AOH-Any Option, a binary options trading firm which was acquired last year by a company controlled by Hogeg.

For daily updates, subscribe to our newsletter by clicking here.

In October 2017, the Israeli government banned binary options trade, leading AOH's shareholders to look for a buyer for the data of the Cyprus-registered company. IDC Investdotcom Holdings Ltd., also incorporated in Cyprus, acquired AOH and merged the latter's operations into the former.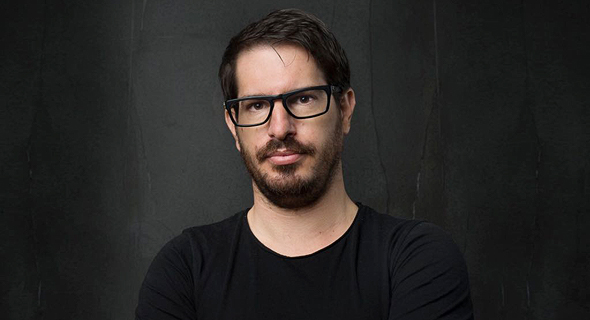 Moshe Hogeg. Photo: PR

According to the lawsuit, Hogeg's venture capital fund Singulariteam Fund II LP holds an 18.69% stake in IDC. The plaintiffs further state that Hogeg is the de-facto controller of IDC.

Soon after the merger, a legal dispute regarding the financials of the deal erupted between the two sides. On November 14, Singulariteam filed a lawsuit in Cyprus against AOH and several of its shareholders, alleging they misrepresented information about the company as part of the negotiations that led to the acquisition.

On November 15, shareholders at AOH filed a motion for the dissolution of IDC in Tel Aviv district court, claiming the company is insolvent and thus unable to pay its debts to its creditors—$3.5 million allegedly due to the shareholders of AOH following the merger.

On Sunday, Hogeg put up a property he recently acquired in Israel for $19 million as debt collateral for an Israeli nonbank lending firm. On Monday, AOH's shareholders filed another claim in a Tel Aviv district court, this time asking for a disposition motion against Hogeg himself in addition to IDC. Such an order would have prevented Hogeg from making any changes to the property.

On Tuesday, the court rejected the suit, stating that the original dissolution motion was filed against the company and not its controlling shareholder. Furthermore, the ruling stated, the personal property of the controlling shareholder does not play a part in such a process.

A spokesperson for Singulariteam stated Hogeg put up the aforementioned property as collateral long before AOH's motion.