Israeli Court Appoints Temporary Receiver for Moshe Hogeg-Linked IDC
After rejecting a disposition of property claim filed against Hogeg Tuesday, the court has now consented to a petition filed by shareholders of a company acquired by IDC last year
Tel Aviv district court has appointed a temporary receiver for Cyprus-incorporated IDC Investdotcom Holdings Ltd., a company controlled by Israeli blockchain entrepreneur Moshe Hogeg through his venture capital fund Singulariteam Fund II LP. The decision is the result of a lawsuit submitted on November 15 by 17 shareholders of Cyprus-incorporated AOH-Any Option, a binary options trading firm acquired last year by IDC and merged into its operations.

For daily updates, subscribe to our newsletter by clicking here.

In their suit, the shareholders claimed Hogeg did not pay them the compensation agreed upon as part of the deal and has allegedly illegally transferred AOH assets under his own ownership. The judge based his decision on IDC and Hogeg's decision not to attend the court discussion or submit their own version of the events. The receivership will last until the court assembles to discuss the case.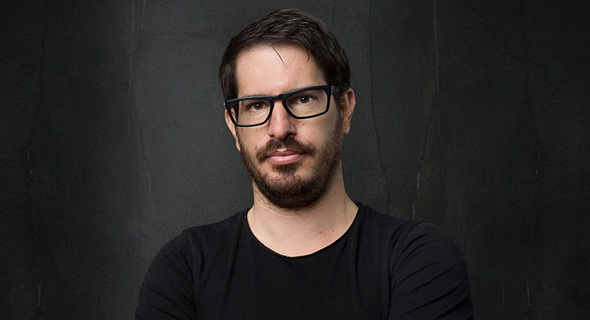 Moshe Hogeg. Photo: PR

Singulariteam filed a lawsuit in Cyprus against AOH and several of its shareholders on November 14, alleging they misrepresented information about the company as part of the negotiations that led to the acquisition.

In response to the recent decision, a representative stated the decision could harm IDC's current business opportunities, and that IDC will fight the lawsuit.

Last week, the court rejected a disposition of property claim filed against Hogeg himself, submitted by the shareholders after he put up a property he recently acquired in Israel for $19 million as debt collateral for an Israeli nonbank lending firm.