Matomy, Bondholders Butt Heads Over Bond Indenture Terms
Some bondholders are pushing for an event of default and immediate repayment, while Matomy asserts its actions and financial situation do not meet the terms
Tensions keep mounting between digital marketing company Matomy Media Group Ltd. and its bondholders, ever since Matomy announced its intent to renegotiate the financial terms of its outstanding bonds in November.

For daily updates, subscribe to our newsletter by clicking here.

The company raised $30 million on the Tel Aviv Stock Exchange in February to buy the remaining stake in subsidiary Team Internet AG from current owner Rainmaker Investments GmbH., a payment it failed to make by its November 30 deadline and which now threatens its future holding of the company.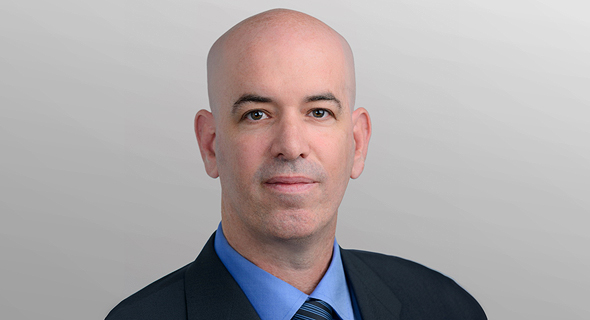 Matomy CEO Liam Galin. Photo: PR

Some of Matomy's bondholders, backed by the bond's trustee, now claim the company failed to accurately disclose its financial situation when raising bonds. They are pushing to define a set of actions Matomy will need to take within a certain timeframe, or risk the announcement of an event of default. The bondholders met earlier this week to vote on legal representation, and intend to meet again on Sunday.

Matomy, on its part, asserts that according to the bond indenture terms, the bondholders have no legal basis to meet or to call for an event of default. Such an event is also against the interests of everyone involved, the company said in a letter filed to the Tel Aviv exchange, as the company's financial situation will be much improved as long as it is able to complete the sale currently threatened by the dispute.

Furthermore, Matomy stated, the first bond installment under the current terms is set for December 31, 2020, over two years away, but the company is willing to advance some of the sum to 2019, if the bondholders agree to extend the schedule to the end of 2022.

Matomy was up 41% on the London Stock Exchange on Wednesday market close, and is currently trending up.