This Wearable Clip Will Remember Faces and Names so You Don't Have to
OrCam Technologies expects to ship its life analytics wearable device MyMe in March. Co-founder Amnon Shashua calls it "the ultimate AI personal assistant"
Artificial vision device company OrCam Technologies Ltd. expects to ship its life analytics wearable device MyMe in March. Similar to a USB stick in size and shape, the device includes a camera and syncs with the mobile phone or a smartwatch to help users navigate the social world.
For daily updates, subscribe to our newsletter by clicking here.
Using machine vision algorithms it identifies the people the user meets, sending information like the person's name to the user's phone. The device can also let you know when and where you last met the person in front of you.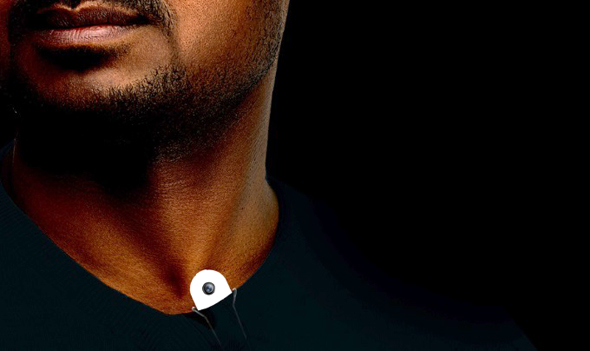 OrCam's clip. Photo: PR

OrCam was co-founded in 2010 by Amnon Shashua and Ziv Aviram, who are also the co-founders of autonomous driving company Mobileye B.V., which was acquired by Intel Corp. in August 2017 for $15 billion. OrCam has raised more than $130 million to date, according to Pitchbook data.

The device can also read texts, and in a networking situation automatically scans and syncs a business card or name tag, enabling the wearer to remain focused while ensuring they can get in touch late.

OrCam launched a crowdfunding Kickstarter campaign for MyMe Wednesday "as a creative way to build a community around" the device, according to company statements.

The first pledges can buy the clip at a below-retail price of $199 (full retail price is $399). The estimated delivery date for the first batch of MyMe is March 2019.