SolarEdge Buys Industrial Machinery Firm SMRE as Part of Electric Vehicle Push
SolarEdge will initially acquire 51% of Italian SMRE's outstanding shares for approximately $77 million
Nasdaq-listed solar energy company SolarEdge Technologies Inc. has entered into a definitive agreement to acquire Italian-listed industrial machinery company S.M.R.E. S.p.A, the companies said Monday. SolarEdge said the acquisition marks its plan to expand into electric vehicles.

For daily updates, subscribe to our newsletter by clicking here.

Founded in 2006, and headquartered in central Israel, SolarEdge develops optimization, monitoring, and remote-control technologies for solar panels and systems, designed to increase the efficiency of solar energy conversion. The company raised $126 million in its initial public offering in 2015. SolarEdge employs over 600 people in Israel, North America, Asia, and Europe. Founded in 1999, SMRE manufactures integrated powertrain technology and electronics for electric vehicles.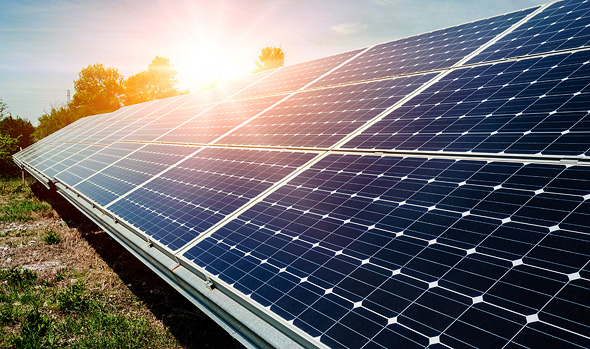 Solar panels (illustration). Photo: Shutterstock

As part of the deal, SolarEdge will initially acquire 51% of SMRE's outstanding shares from the company founder and two stockholders for approximately $77 million, half in cash and half in SolarEdge common stock.

The transaction is expected to be finalized within weeks, the companies said. SolarEdge will then make a mandatory tender offer to purchase SMRE's remaining outstanding ordinary shares in an all-cash transaction, making SMRE a wholly-owned subsidiary.