Pesticides Manufacturer Adama Considers Acquisition of Chinese Supplier
Adama is the result of a 2017 merger between Israel-based Adama Agricultural Solutions and Chinese pesticide producer Hubei Sanonda Co., a subsidiary of chemicals company ChemChina
Pesticides manufacturer Adama Ltd. has signed Thursday a non-binding memorandum of understanding regarding a potential partial acquisition of a Chinese supplier, intended to expend Adama's business both globally and in China. The company did not disclose the financial details of agreement.

For daily updates, subscribe to our newsletter by clicking here.

Adama's current acquisition target, Jiangsu Huifeng Bio Agriculture Co., is a chemical manufacturer based in Dafeng, Jiangsu Province. Adama is interested in acquiring parts of its crop protection businesses.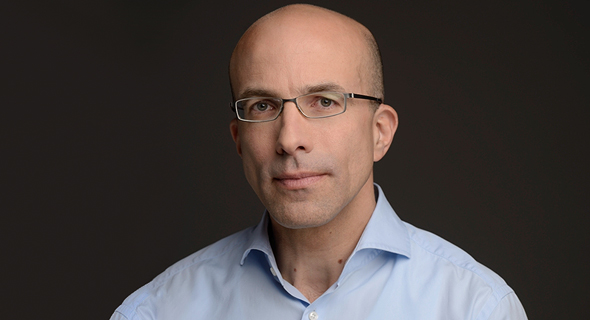 Adama CEO Chen Lichtenstein. Photo: PR

Adama Ltd. is the result of a 2017 merger between Israel-based Adama Agricultural Solutions Ltd. and Chinese pesticide producer Hubei Sanonda Co. Ltd., a subsidiary of chemicals company China National Chemical Corporation, also known as ChemChina. ChemChina acquired a 60% stake in the Israeli crop protection company in 2014, and the rest via the merger. The merged company listed on the Shenzhen-Hong Kong Stock Connect on Wednesday.

According to the statement, Huifeng had revenues of $585 million and a net income of $60 million for the fiscal year 2017, but in March 2018 was forced to halt production due to an investigation by environmental regulators, which cut into its 2018 revenues deeply. The company's formulation lines resumed operation in November, and eight of its synthesis lines are also newly operational. The company is still working with regulators to resume the rest of its operations.

Any potential transaction will depend on Huifeng resolving all regulatory matters satisfactorily, Adama said. The deal is also subject to a due diligence review and corporate and regulatory approval.