Struggling InSight Biopharmaceuticals Acquired by Hong Kong's Gencor Pacific
In 2017, following financial collapse, the intellectual property and assets of Israel-based InSight were sold to Estonian company PharmaEstica Manufacturing and its Israeli partner
Hong Kong-based pharmaceutical and food retailer Gencor Pacific Ltd. has recently acquired Israel-based pharmaceutical company InSight Biopharmaceuticals Ltd., Gencor's legal representation for the deal, Tel Aviv-based law firm Pearl Cohen Zedek Latzer Baratz, told Calcalist last week. Gencor paid $2.5 million for the company, according to Pearl Cohen.

For daily updates, subscribe to our newsletter by clicking here.

InSight, founded in the 1990s and based in Israeli city Rehovot, develops complex generic drugs and biosimilars, which are generic, almost identical versions of drugs manufactured from biological sources such as blood or tissue.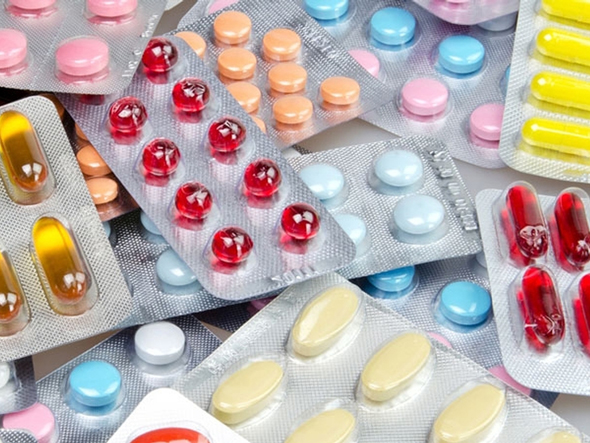 Medicine (illustration). Photo: Shutterstock

In 2017, some of InSight's employees submitted a petition for the company's liquidation, claiming the company was insolvent and their salaries had not been paid. A liquidator was appointed, and the company's intellectual property and assets sold to Estonian company PharmaEstica Manufacturing and its Israeli partner.

InSight has recently run into financial trouble again, and a liquidation petition was once again submitted against the company.

Gencor has acquired InSight from the court through Kinbio Ltd., a local subsidiary set up for the purpose.