Microsoft to Officially Launch a Tel Aviv Event Hub
First announced in February 2018, the community and networking hub has already been quietly operating for several months
Next Tuesday, Microsoft's executive vice president of the cloud and enterprise group Scott Guthrie will visit Israel to officially launch the company's event hub in Tel Aviv, one of a network of spaces the company refers to as "reactors."

For daily updates, subscribe to our newsletter by clicking here.

According to Microsoft's past announcements, startups can use the event hubs to meet, host events, and network. The hubs are planned to host workshops and meetups on subjects like artificial intelligence, machine learning, and data science. The event hub in Tel Aviv can be booked for events of up to 170 guests, free-of-charge.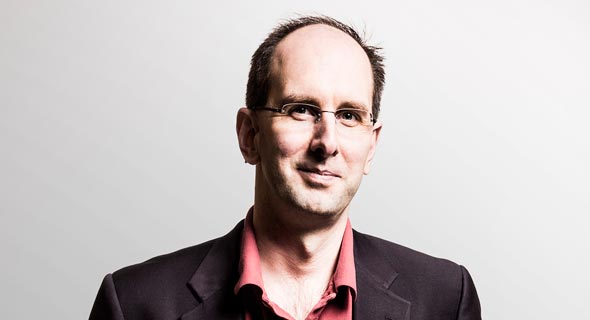 Scott Guthrie. Photo: Microsoft

Microsoft announced its intention to open one of its event hubs in Tel Aviv in February 2018, alongside its declaration to commit $500 million to its then-new Microsoft for startup program. The hub in Tel Aviv is the company's seventh: other hubs were opened in New York, Redmond, Seattle, and San Francisco.

The Tel Aviv hub occupies an entire floor on a seven-story WeWork building leased entirely by Microsoft. It has already been quietly running for a few months under the radar.

Alongside Guthrie, the launch event will be attended by Charlotte Yarkoni, Microsoft's corporate vice president of cloud and AI; Shelly Landsmann, general manager of Microsoft Israel; and Assaf Rappaport, head of Microsoft's research and development center in Israel.